The cream of the North West's business graduates are being sought by rapidly growing telecoms company Daisy. Due to recent expansions, Lancashire-based Daisy has reintroduced its graduate programme for bright young talent, fresh from university.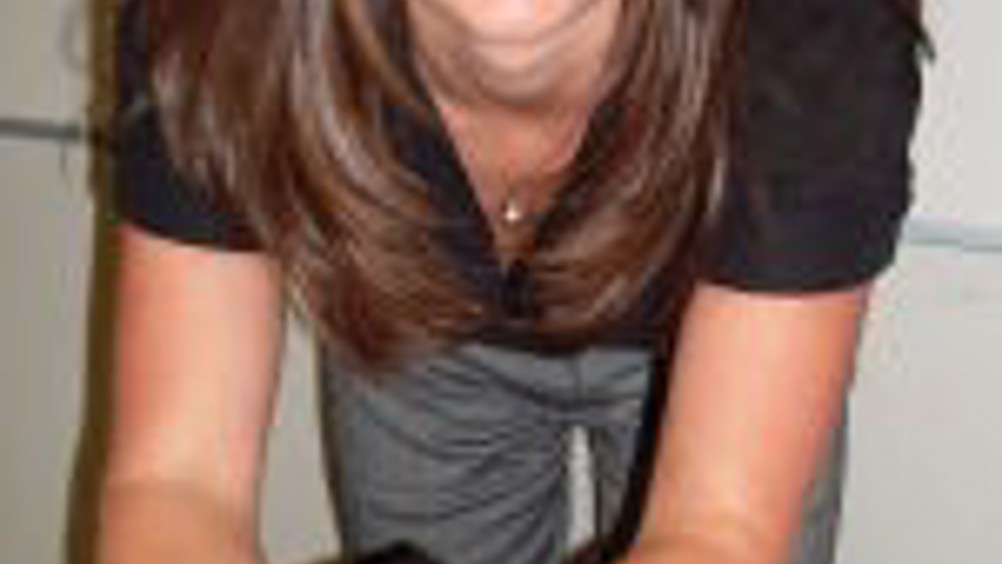 Daisy's two-year scheme gives graduates the opportunity to experience work within the sales, customer service, marketing, finance and bid management areas, all of which are key drivers of the business.
Clare Martin, HR Director at Daisy, said: "There has never been a better time to join Daisy. The past 15 months have seen major changes within the company which floated on the Alternative Investment Market (AIM) and has subsequently acquired nine companies, taking us from a one-office company with 180 staff to a UK-wide company with some 1000 staff.
"The five lucky individuals who join us on the graduate programme will be working alongside some of the best business brains in the country and we will be looking at them to bring fresh ideas to the organisation, as well as playing an integral role in our continued success.
"We are proud to be bucking the trend of economic doom and gloom by offering career opportunities to young professionals who may be finding it hard to gain employment at a time when many businesses are cutting back.
"It is our intention to roll out this programme year on year in a bid to capture some of the best young talent in the area and keep it here."
Katy Haigh, now a key player in Daisy's acquisitions department, started on the graduate programme and is now one of the company's best success stories.
She said: "I love this role, as every deal carried out is slightly different to the last. I have a low boredom threshold and you can be certain that this job is never mundane.
"Whenever we are looking at a new acquisition, someone always raises an idea with their department hat on. As an all rounder within the company I have the ability to flesh out these ideas and make sure they have been thought out from every angle."
Daisy has enjoyed much success in recent years. Growing to be a £20m turnover company in its fourth year of trading, it was named the fastest growing technology company by the Sunday Times in its Tech Track in 2005. And in 2007 CEO Riley was named Bank of Scotland Corporate Entrepreneur of the Year, winning £5m for the business.
It was following this award success in 2007 that daisy founder Matthew Riley was introduced to and mentored by businessman Sir Philip Green, and that relationship played a key role in the company's flotation.
Through subsequent acquisitions, Daisy is now making great strides towards its aim of being one of the largest providers of unified communications services in the UK to the SME and mid-market sector.