Xelion UK has announced full interoperability with Voiceflex SIP trunks.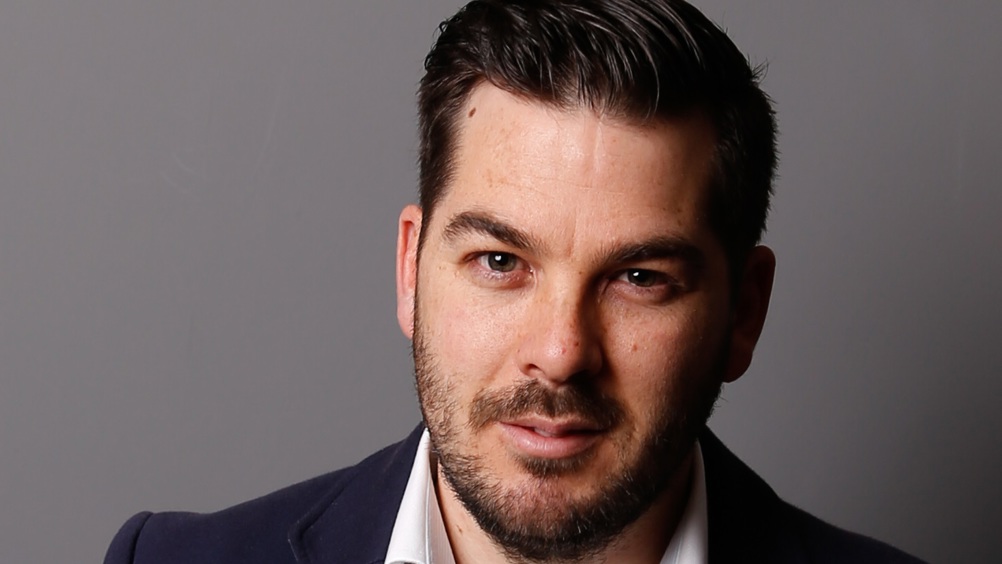 The Xelion platform is vendor agnostic, meaning customers can connect any network, manufacturer, CRM, SIP provider and third-party apps to the platform. The approach aims to help partners build solutions with 'best of breed' apps that meet specific customer requirements, instead of a 'one size fits all' service.
Voiceflex, a channel-focused telecoms carrier of SIP and connectivity, operates its own core IP network using three data centres. It has added dual audio codes using Amazon Data Centre (AWS) with the development of its Microsoft Teams Direct Routing application.
Paul Taylor, sales director at Voiceflex said: "The transformation to IP creates the opportunity for improved customer experience and business efficiency. Delivering a dependable service is critical. Not only are we backed up over three data centres, we also run redundant circuits between the sites."
Xelion said its hosted telephony service's open platform architecture 'puts the reseller back in control', allowing them to build their own comprehensive comms proposition for customers. Reseller partners can connect any hardware from any vendor and route calls via any SIP provider.
"As a market leader in telephony network services, Voiceflex is at the forefront of SIP trunks provision, ahead of the withdrawal of ISDN in 2025," said Dave Reynolds, managing director, Xelion UK (pictured above).