Cloud telephony provider Xelion UK has launched a new Ordering Tool with a 'provisioning wizard' on its partner portal.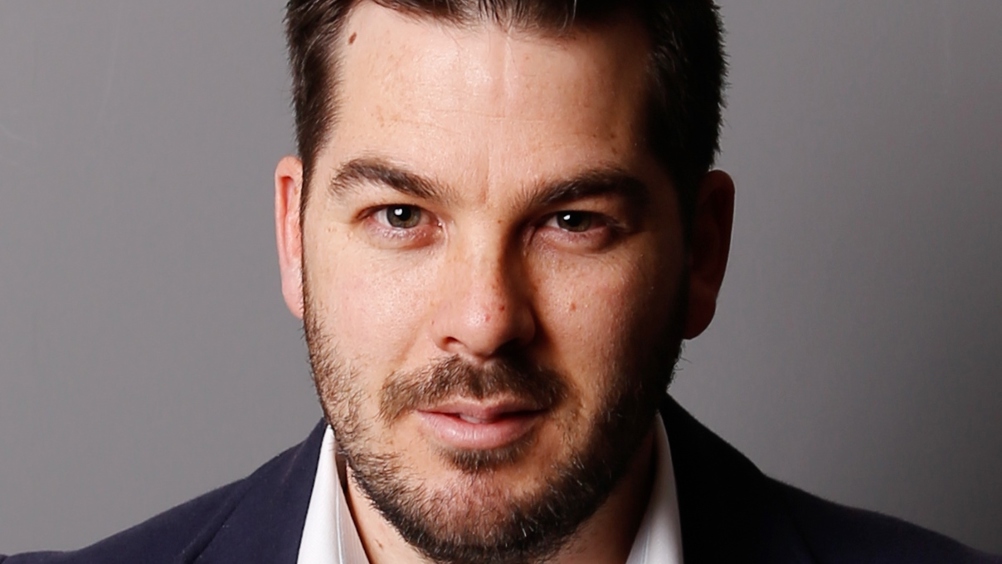 The tool will allow channel partners to quickly onboard new customers to the Xelion hosted telephony platform, and is available as a plug-in for partners to use on their own sites so that their resellers or direct customers can use the provisioning wizard.
"We want to make it as quick and simple for our partners to on-board new customers," said Dave Reynolds (pictured), managing director of Xelion UK. "We already have an Integration Market Place providing partners with 'pre-packaged' integration for the Xelion platform with a host of leading UC applications, so partners don't spend time and expenditure programming iterfaces between Xelion and customers' preferred back-office apps. Our aim is to make it as easy as possible to sell and deploy the Xelion hosted service."
Xelion is completely channel-focused with a partner only policy. Its partner portal includes marketing materials such as documentation and graphics for use in proposals, contracts, online and social media. The Xelion hosted telephony service is free for Xelion partners to use for their own internal communications.