XLN Telecom has announced that ECI Partners, a UK mid-cap private equity group, has taken a majority holding in the Company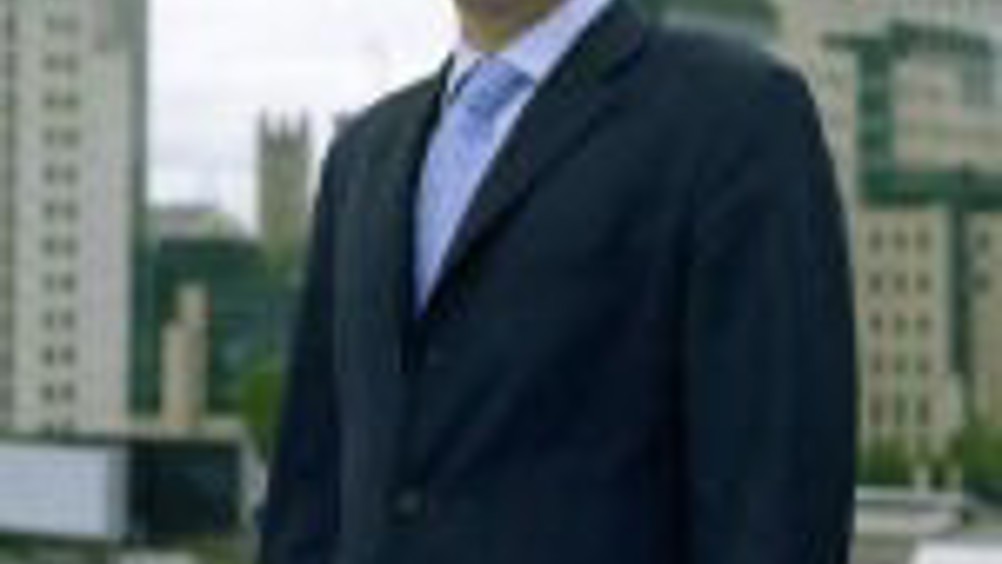 The investment is accompanied by a significant commitment by ECI to support XLN's ongoing business development and acquisition programme. As a result, XLN will have the funds available to more than double the size of the business through acquisitions. XLN's award winning management team, led by founder and Group CEO, Christian Nellemann, will continue to lead the business following the transaction.
Founded in 2002, XLN specialises in providing small businesses in the UK with high quality, low-cost fixed-line, mobile and internet services. In the last three years, XLN's revenues have grown substantially from £27 million in 2006/2007 to over £54 million in 2009/2010. In the last year, the company successfully acquired and integrated One Bill into its operations.
Key drivers in XLN's growth have been the management team's successful development of an industry leading proprietary technology platform that allows new services to be smoothly integrated into the business, combined with the management team's highly focused approach to marketing, product development and customer service innovation. Today, the company has over 115,000 business customers across Britain, XLN now operating two non-competing brands in the market - XLN Telecom and One Bill.
Christian Nellemann, founder and Group CEO of XLN, commented, "By taking a completely fresh approach, we have been able to transform a niche and historically overlooked sector of the market. We have been able to achieve this by combining best quality products with best value pricing and industry leading customer service standards. As a result, we now have a highly profitable and scalable business that will allow us to rapidly expand the range of services we deliver to the small business market. We are delighted that ECI will be a key part of the business's exciting next chapter given the opportunities for consolidation within our sector."
In July 2010, XLN's management team were regional winners of the best Private Equity Backed Team of the Year (mid-market) in the British Venture Capital Association Portfolio Company Management Awards (BVCA PCM Awards).
Tom Wrenn, who led the deal for ECI Partners, added. "XLN is a superb growth business in a sector that has performed strongly during the recent downturn. It is led by a high-quality management team that has a clear vision for the future. XLN has considerable scope to add more products and services and is in an excellent position to act as a platform for consolidation in the fragmented telecoms market. We are delighted to be backing this excellent team and to provide additional capital to continue to grow the business."
The deal has delivered a multiple of investment of 4.5x for Zeus, which originally backed the management buy-out of XLN in January 2008 with a £6.63 million investment for a majority stake in the business. Zeus then went on to support XLN's acquisition of OneBill Telecom with an additional investment of £2 million.
Tony Dickin, partner at Zeus Private Equity, said, "XLN has been able to take advantage of a highly fragmented sector and position itself as a market leader in the SME telecoms space. Under the leadership of CEO Christian Nellemann, XLN has experienced exceptional growth over the past two years and I wish the business all the best for the future in its partnership with ECI."