Yealink has released the new W56P DECT phone. Digital Enhanced Cordless Telecommunications (DECT) phones are devices that can be used to communicate through phone lines without a cord connecting the handset and base. The W56P is ideal for on-the-go workers across many different business environments including catering, warehouse management and retail.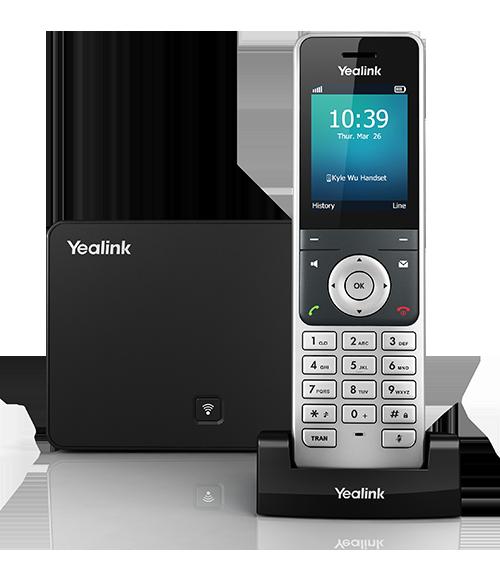 In releasing the W56P DECT phone, Yealink hopes to build off the success of its highly acclaimed W52P DECT predecessor.
With its advanced Li-ion battery, the W56P offers 30 hours of talk time, and 400 hours of standby time. This phone allows for fast and easy USB charging and can be used in conjunction with mobile power packs, laptops, USB charging hubs and more.
The W56P DECT phone provides access to Yealink's free Redirection and Provisioning (RPS) service for automated, hassle-free and cost-effective provisioning and updates. This also streamlines deployment and eases the burden on IT. The W56P also comes with the unique three levels of user access -- Admin (administrator), VAR (value-added reseller) and User for a more flexible and secured phone management.
"In creating our second generation DECT phone, we have significantly upgraded the performance of our former W52P," explained Yealink VP Stone Lu. "We're confident that this phone will perfectly align with our customers' cost and functionality needs."