Alan Shen, CEO of Yeastar, spoke with Comms Business recently about the uptake of Remote Working technologies we are seeing across all sectors right now.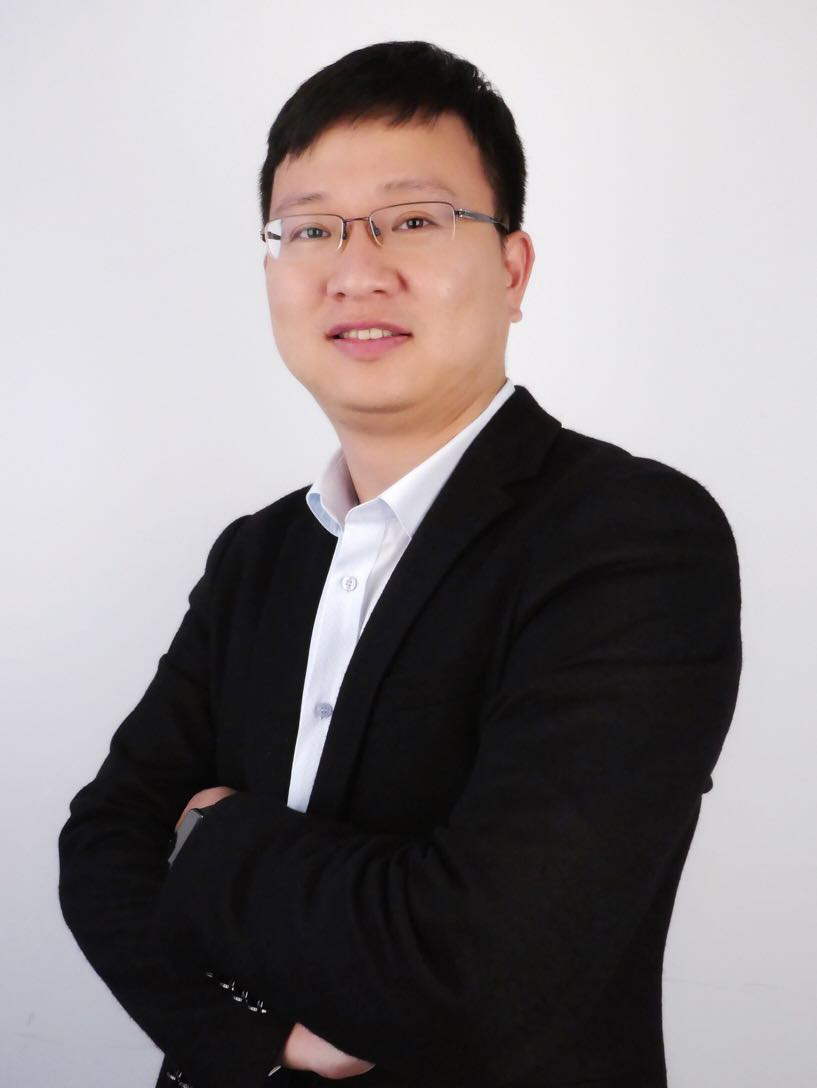 CBM: What is your current assessment of the Covid-19 impact on the business world?
Alan Shen (AS): As Coronavirus worsens, people need to stay at home to protect themselves and in another way to control the spread. Companies need to survive, they have to keep running their operations. Remote working technologies play a vital role in this situation. It's now common to work from home, and how to ensure the collaboration, continuity, and efficiency is now what the employers focused on.
Security is a big hidden danger right now, especially if companies are using consumer grade applications. You should worry about the leak of important files, sensitive messages, and internal (company staff) and external (customers) contact information. Though every applications labelled safe, who will take responsibility when the private revealed?
CBM: Can people really develop key relationships in the digital realm?
AS: Yes. As a global company, we first develop a relationship with the staff of a company via social media, email, or calls. When we come to some kind of consensus later on that we can start our cooperation, we come to meet each other. And we still have those partners that we have never seen each other, but we keep in good contact and trust each other. This is evidence that the key relationship can develop in the digital realm.
CBM: Are climate change worries driving the uptake of collaboration and UC technologies?
AS: No. Climate change is a global concern and everyone worries about it. But it's more about personal lifestyle and the industry development & waste disposal pattern. It has less connection with collaboration and UC technologies, not to say as the driving force.