Lord Sugar has enlisted the help of serial entrepreneur Matthew Riley, CEO of Daisy Group Plc, to assist him in crowning this year's Apprentice. Riley will be one of four interviewers to be drafted in by TV's most notorious boss, tasked with interviewing this year's candidates.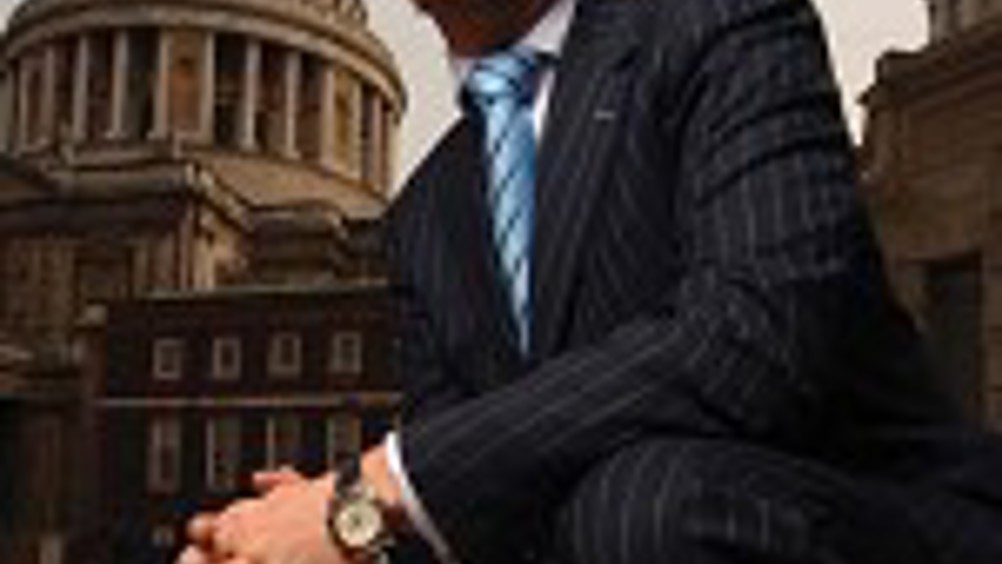 Injecting a new spin into the life-changing opportunity, this year's successful Apprentice will no longer win a six figured salary job working in one of Lord Sugar's businesses. Instead the winner and their business idea will found the basis of a partnership with Lord Sugar, with an investment to the value of £250,000.
With the stakes higher than in previous shows, interviewer Riley was brought on board to cross examine the four finalists.
The Chief Executive Officer and founder of Daisy Group plc, Riley has built his business into one of Britain's fastest growing technology companies. From establishing his business in his garage 10 years ago, the Company is anticipated to turnover £340m in 2012 and employs more than 1,400 people nationwide.
With an eye for assessing the potential in business propositions, having himself established and sold four companies prior to establishing Daisy Group, as well as overseeing 38 acquisitions and seven disposals while at the helm of the AIM-listed communications provider, Riley fitted Lord Sugar's bill for a confidant and advisor in this year's show.
Famously mentored by Sir Philip Green following success in the inaugural Bank of Scotland Entrepreneur Challenge in 2007, where he also won £5m interest free funding for his business, Riley said spending time with Lord Sugar and being involved in the series was an experience that ranks highly in his business career.
He said: "It was fascinating to play a part in this year's show, particularly with the opportunity for a 50/50 partnership with Lord Sugar at stake. Having been in a similar position myself four years ago with the Entrepreneur Challenge and presenting my own business case to Sir Philip Green, I understand the position the contestants were in and just how intense the pressure can be.
"The competition amongst the final four is very strong and business cases impressive but the key question for me was 'where is the money in this?'. Whoever is successful will need to show the cash return to Lord Sugar and that is where the winner will be found.
"The Apprentice has become a mainstay of British culture over the last few years and has really taken entrepreneurism and the idea of running a successful business to a much wider audience."