Full fibre internet service provider YouFibre has just connected its 2,500th customer. The ISP was founded in 2019 and achieved 1,000 customer connections within its first year of operating. It then more than doubled its first year's connections in the two months up to October 2021.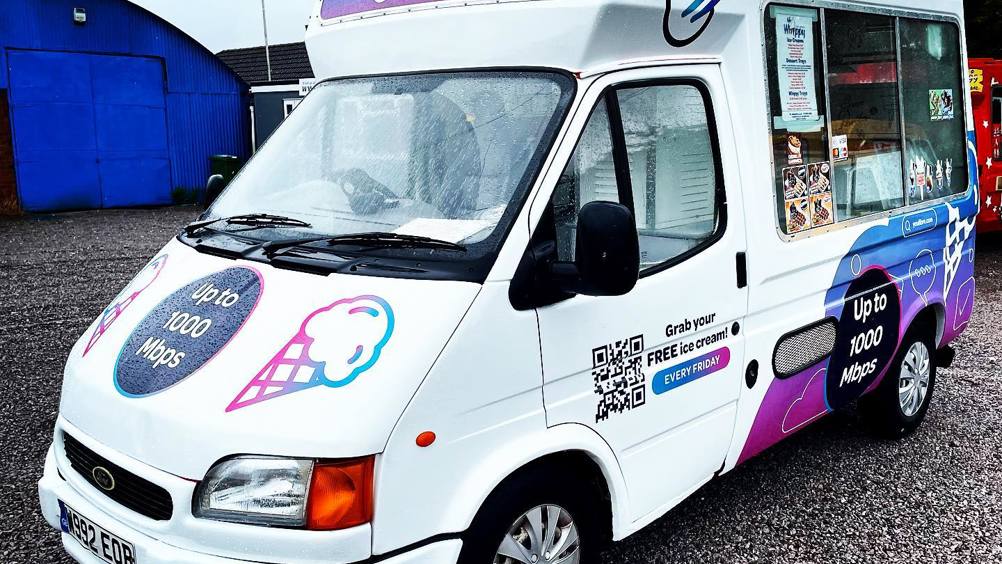 YouFibre said it offers customers consistent and symmetrical speeds of up to 10 Gbps. The company provides a range of broadband packages, including YouFibre 500, which offers speeds of up to 500 Mbps for £30 per month. YouFibre 1000 is a 1000 Mbps package and comes with YouMesh, which ensures Wi-Fi coverage in every room, and the company also offers broadband services with speeds of up to 10,000 Mbps.
Ryan Battle, managing director of YouFibre, said, "The broadband industry has overcharged and underdelivered for too long, we have broken the mould by providing faster connections and a better service at lower prices.
"Everyone should have affordable access to fast internet, so a whole household can seamlessly work, live and play online. We're taking our service to even more towns over the next year and will be announcing these shortly."
The company's full fibre services use fibre-optic cables to deliver broadband direct to properties, providing faster, more reliable speeds and service than legacy copper-based networks.