Zang, an Avaya company, has embedded Zang Workflow into its communication platform-as-a-service Zang Cloud, integrating a drag-and-drop development tool into an all-in-one cloud communications platform.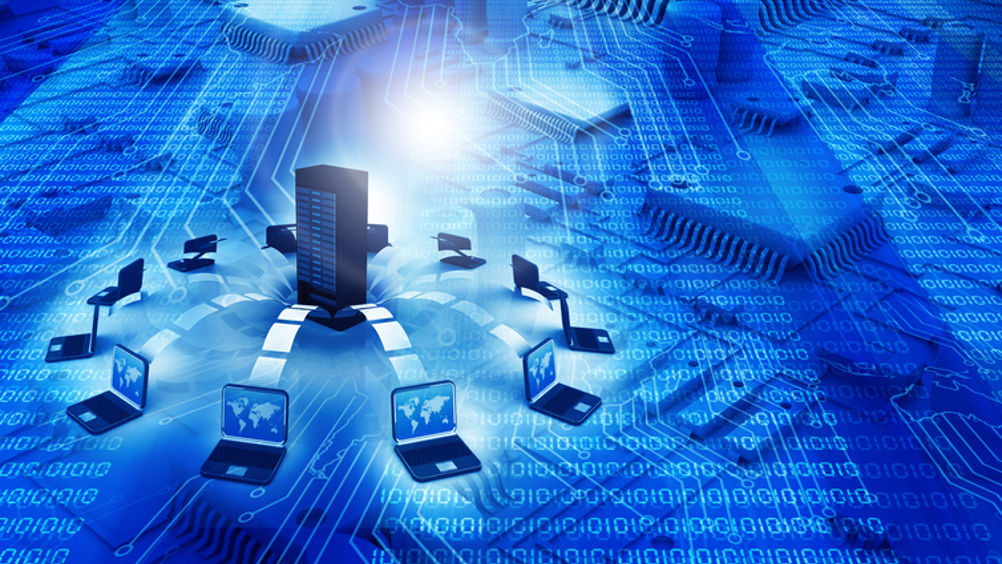 "Zang Workflow is quite simply the easiest way to build communication apps, enabling anyone — not just developers — to quickly build communication apps and workflows with simple drag-and-drop functionality," said Davide Petramala, Executive Vice President, Zang. "By providing dramatically simple tools and APIs that enable businesses to embed communications directly into mobile and cloud-based applications, Zang Cloud is changing the way companies engage and communicate with customers and collaborate with each other."
Many businesses today lack the budget for ready-made apps or on-staff developers to build them from scratch. When businesses sign up for a free Zang Cloud account, however, Zang Workflow is included. Since the intuitive graphical design tool does not require an understanding of complex programming languages, companies can leverage their existing employees, regardless of skill set, to create communication apps and workflows that automate business processes, increase efficiencies and boost customer engagement.
With Zang Workflow, creating new apps is now as simple as 'dragging' and 'dropping' communication actions (such as SMS messaging, interactive voice response and call routing) right into the design tool.
"Zang Workflow allows us to quickly build agile processes for our customers, taking advantage of cloud scale and blending with established premise-based contact center solutions," said Rob Scutchings, Chief Technology Officer, Sabio, an innovative UK-based contact center solutions provider. "Using Zang Workflow, we can quickly prototype scalable call / text message flows and integrate them with our customers' established contact center solutions. Zang Workflow and Avaya Breeze also allow us to graphically blend SMS and voice contacts into our customers' business processes in a seamless manner."
Zang Workflow's tried-and-tested graphical design tool for developers was first created for the Avaya Breeze™ platform, and is known in market as Avaya Engagement Designer. Now integrated within the Zang Cloud platform for the first time, businesses can use Zang Workflow to build communications apps and workflows with the following features: Play Audio/Voice Announcements, Play and Collect, Make Calls, Drop Calls, Forward Calls, Allow Calls, Announce and Block Calls, Suspend Calls (Pause), Send SMS/Text Messages, Send Emails; with more coming soon.
Tim Banting, Principal Analyst, collaboration and communications at the research and consulting firm GlobalData believes that, "Zang Workflow's drag and drop functionality represents an innovative and differentiated alternative to many Communication Platform as-a-service (CPaaS) offerings as CPaaS oftentimes relies on integrating specific lines of code; indeed, programmers typically need to become familiar with the development environment of specific platforms. However, the ability for Zang Workflow to map business processes to specific building blocks of capabilities broadens the platform's accessibility beyond the much harried IT department, and could be feasibly leveraged by other departmental staff such as contact center and customer service managers."