Zapappi has announced new features for its wholesale direct routing and Teams policy-based recording products.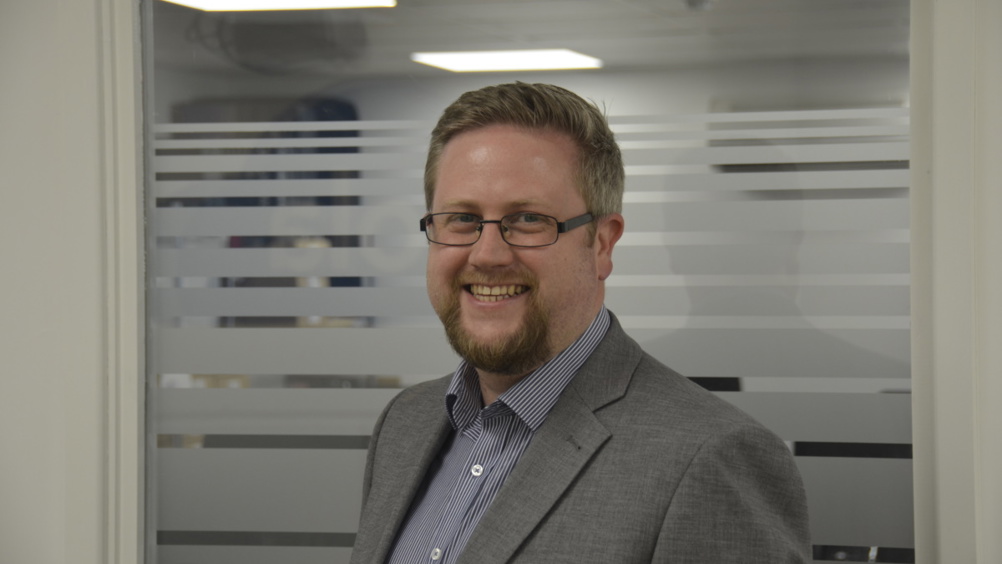 The company's partners are now able to provide per-user caller ID presentation, providing greater flexibility for customers using direct routing. Similarly, within the Teams call recording portal, the new feature release focuses on Teams call administration and compliance aimed at the SME market.
Partners can now offer expanded role-based privileges and group management, meeting the need for user-based control. In addition, a timeline will now highlight key events within a Teams call. Finally, the ability to pause and resume in-progress calls will allow customers to satisfy compliance regulations.
Ben Merrills, CEO, Zapappi, explained, "Our partners already benefit from a competitively priced, fully automated direct routing product. With these additional features on our direct routing and call recording platforms, we continue to innovate and provide the tools to enable our partners to deliver effective solutions to their customers."