Zen Internet has announced the launch of Fibre Lite, a lower priced entry-level fibre optic broadband package. This new package complements Zen's existing fibre optic broadband product portfolio which was launched in September 2010.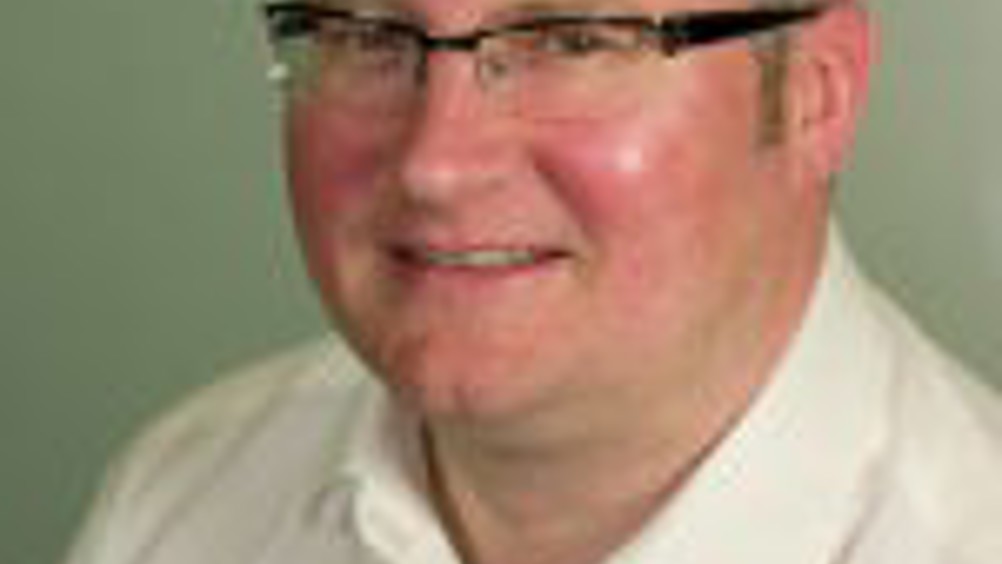 Fibre Lite has been developed for customers that are not heavy Internet users but would still benefit from faster speeds. Priced at £23 ex-VAT (£27.60 inc VAT), this package offers download speeds of "Up to 40Mbps" and upload speeds of "up to 2Mbps". A 10GB cap will adequately meet the needs of light users without them having to pay for unnecessary capacity.
"As a technology fibre optic broadband brings benefits to all types of Internet users which is why Fibre Lite is priced at around 25% less than our other packages making it more accessible than ever before. With nearly half of our Fibre customers getting a faster than predicted service and 95% of them saying that they would recommend Zen fibre optic broadband to a friend or colleague, the introduction of Fibre Lite is a really important step," said Andrew Saunders, Head of Product Management and Marketing.
Zen's fibre optic broadband product portfolio is tailored for both residential and business customers and has been developed by connecting to BT's Fibre to the Cabinet (FTTC) technology. All are supported by a highly robust and resilient network and award winning technical support and customer service.
"Feedback from our partners and customers confirms that fibre optic broadband performance transforms their Internet experience, not just by making their service faster, but by enabling them to try new applications that might previously have been out of reach," added Saunders.
BT recently announced that over 5 million premises now have access to fibre optic broadband, growing to 10 million by the end of 2012.The roll-out is subject to change and availability is dependent on the enablement of the actual roadside cabinet customers use to connect to their local exchange. Zen will be contacting partners about their existing customers when fibre optic broadband becomes available in their area and offering the opportunity to upgrade to the new service.
Zen is also one of a select few ISPs chosen by BT to run early trials of Fibre to the Premises (FTTP) technology, which is expected to deliver even faster download speeds of "up to 100Mbps" by connecting fibre optic broadband directly into homes or office premises.
Having run a small pilot trial for FTTP since the end of 2010 in the Bradwell Abbey (Milton Keynes) exchange area, Zen has recently begun adding participants from two more exchange areas: Highams Park and York. Chester South and Leytonstone will follow soon. FTTP trial participants are seeing download speeds that frequently exceed 90Mbps, more than 10 times the UK's average broadband speed.
BT has updated its fibre optic broadband roll-out schedule to include more than 50 exchanges that will get access to a mix of FTTP and FTTC fibre optic broadband during 2012. Many of these exchanges will serve the 21 new Enterprise Zones announced by the Government in the recent Budget, including the city centre areas of Birmingham, Liverpool and Manchester.