Network services provider Zen Internet is to launch a channel wholesale offering at the Convergence Summit South in Esher this October.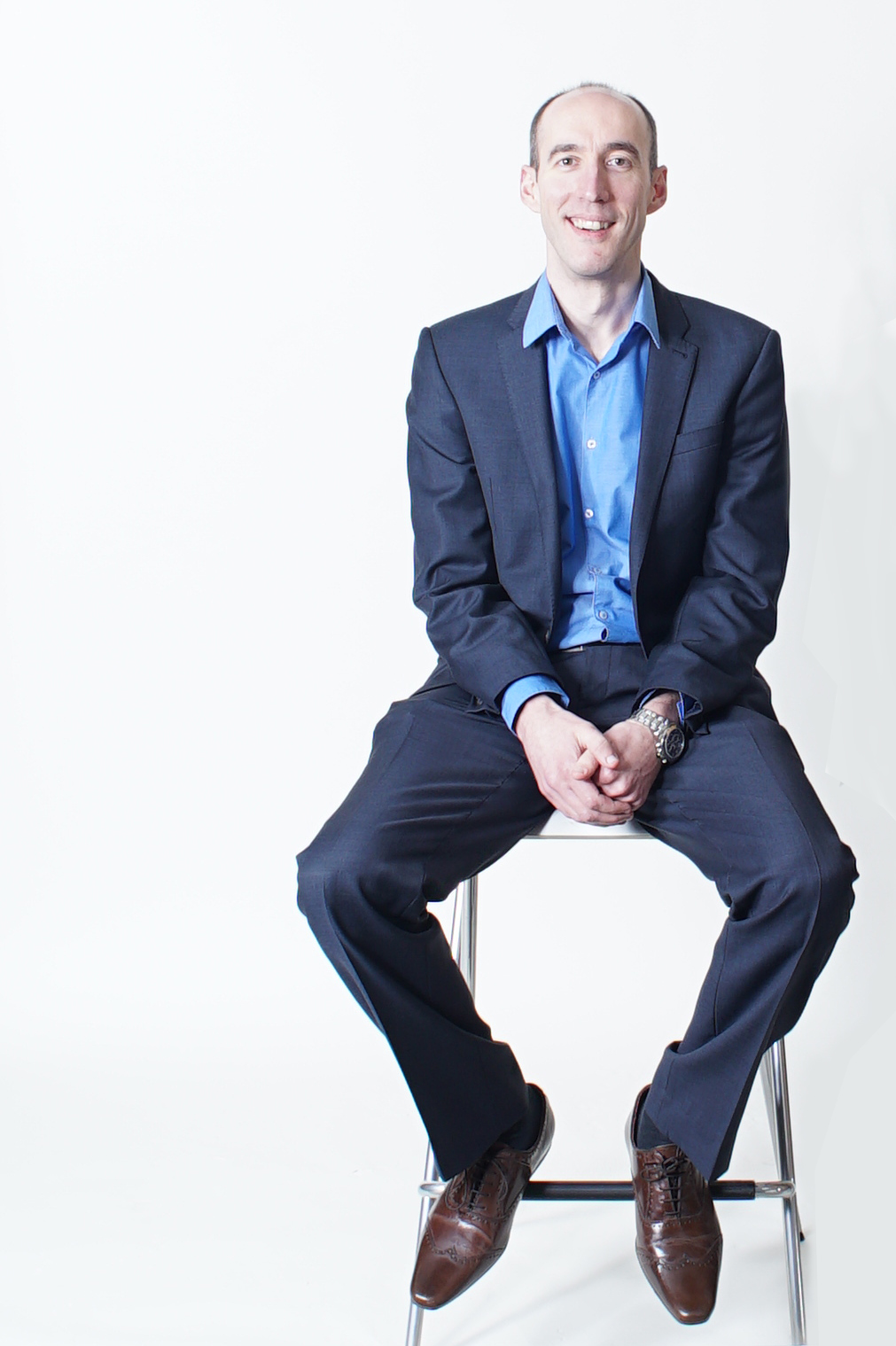 Steve Warburton (pictured), Managing Director of Indirect Channels at Zen Internet, told Comms Business, "Zen is renowned for our industry leading level of service in the Channel and now we're delighted to launch our latest partnership option; Zen Wholesale at Convergence Summit South.
Zen Wholesale allows channel partners, with their own network, to connect directly to our award winning core network for Broadband and Ethernet services through the major carriers and via our network of 200 and growing exchanges. Launched in response to demand from service providers in the industry, we can offer a more personal service than the big carriers and are already partnering with a number of leading service providers."
Zen has 15 years' experience offering broadband services and has invested heavily in a dedicated wholesale portal and API to manage services online. They look after 95,000 broadband lines so you can be confident customers are in safe hands.
The company has always been big on the need for personal service and Warburton has the following advice for resellers missing that human touch.
"We're going above and beyond to be accessible, accountable and personal with our partners so they are in no doubt they're working with a provider they can trust. With dedicated account managers, in-house expertise, tailored marketing support, training and superior service, we're proving we put our partners first, with the personal touch delivered as standard.
Premium service, premium people, premium network. Zen's reputation for high-quality service is ratified every year with countless award wins and customer advocacy aplenty. More than 'just a broadband company', our extensive range of data, voice and hosting services can solve customers' problems and generate profitable partner revenue. We'll never stop investing in new products, new technology or our network to help partners achieve their goals."
For resellers and channel people going to the Summit Zen is celebrating 20 years in business!
Warburton says, "Join us on our stand to enter a competition where you could win a bottle of 1995 vintage champagne - the year we were established. We'll have a classic game from two decades ago for you to battle it out with other attendees to see if you're one of the lucky winners. Who will it be? Join us to find out."
Finally the company says that every member of the Zen team is accessible and Convergence Summit South is where they'll demonstrate exactly that.