As the government extends its BDUK SuperConnected Cities Scheme to March 2016, Zen Internet reaffirms its support as an approved supplier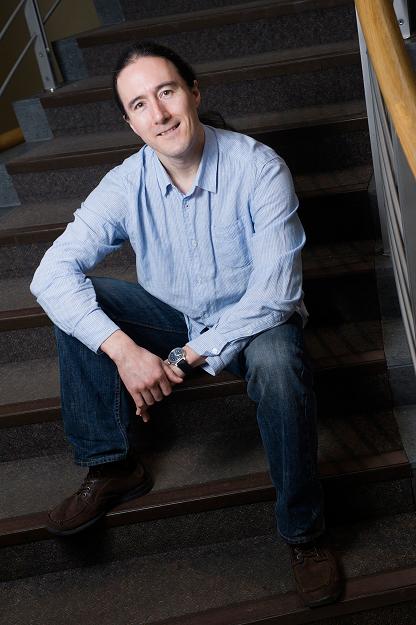 The scheme, which covers 22 cities across the UK, provides vouchers to cover the set-up and hardware costs for new super-fast broadband installations, giving small businesses the opportunity to reap the benefits of high-speed connectivity, and embrace a new generation of online services. Designed to help local businesses develop, the scheme has received an additional £40 million of funding on top of the original £140 million, and will be extended to cover more cities from April 2015.
Zen Internet already offers leased lines under the scheme but is also one of the few suppliers to gain approval for a broadband package, namely their Fibre 2 offering. With a SuperConnected voucher, eligible businesses can now take Zen's Fibre 2 without the worry of install and hardware costs, plus the additional benefit of three months free Fibre broadband when taken as part of the Fibre 2 package. Zen will also handle all the necessary paperwork, making it even easier for businesses to sign up. As before, vouchers will be issued on a first come, first served basis, but with only a small amount of the fund spent to date, there's still plenty of time to jump on-board.
"We have built our reputation for quality over many years by continually striving towards our mission to provide the best ISP service in the UK" says Richard Tang, Zen Internet's founder and Managing Director. "Through partnership with schemes such as SuperConnected, we can now help even more small businesses make the absolute most of this new technology by removing the barriers of set-up and hardware costs, whilst retaining the quality and reliability benefits customers have come to expect from Zen."