EQUIIS Technologies has strengthened its senior management team with the appointment of Zoe Willis as its Executive Vice President, Marketing.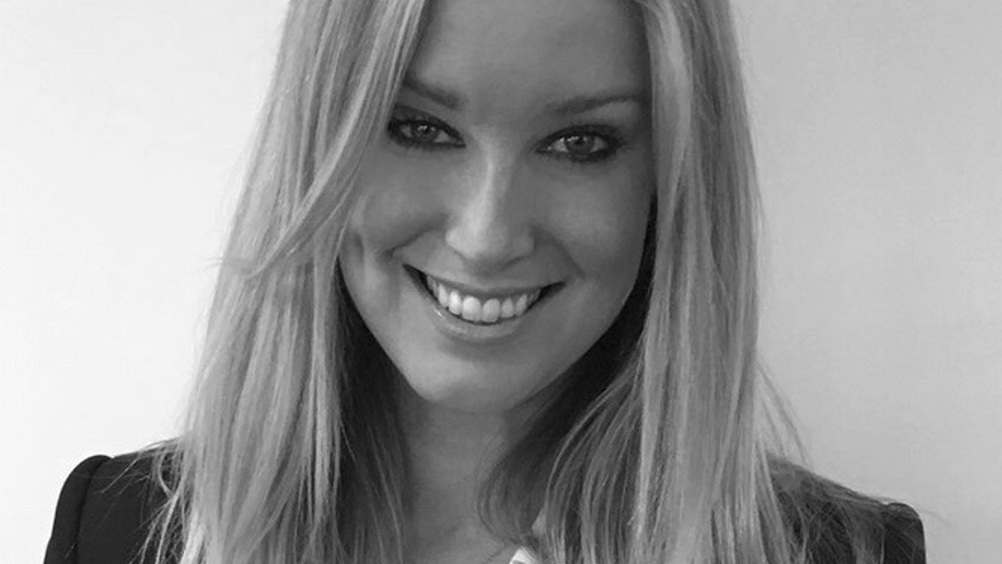 Ms Willis has 20 years media experience and joins Equiis from Hearst Magazines, where she was Commercial Director of Harper's Bazaar and Town and Country.
In her new role, she will be responsible for the development of Equiis' global marketing communications across all B2B and B2C channels.
Ms Willis said: "I am delighted to be joining Equiis at this pivotal point in its development as it strives to become a global powerhouse in the field of secure communications. The need for secure, encrypted communications is mission critical to businesses of all sizes and I am looking forward to playing a key role as Equiis increases its presence in key global markets."
Derek Roga, Chief Executive of Equiis, said: "Zoe brings a wealth of media experience and an incredible entrepreneurial zest to our business. She has worked for some of the world's greatest media owners including ITV, BBC, Walt Disney, Condé Nast and Hearst and I am delighted that she has agreed to bring that experience to Equiis. Her appointment underlines our ambitions for the company as we build our global marketing presence."