Zoom has today announced financial results for the first fiscal quarter ending April 30, 2022.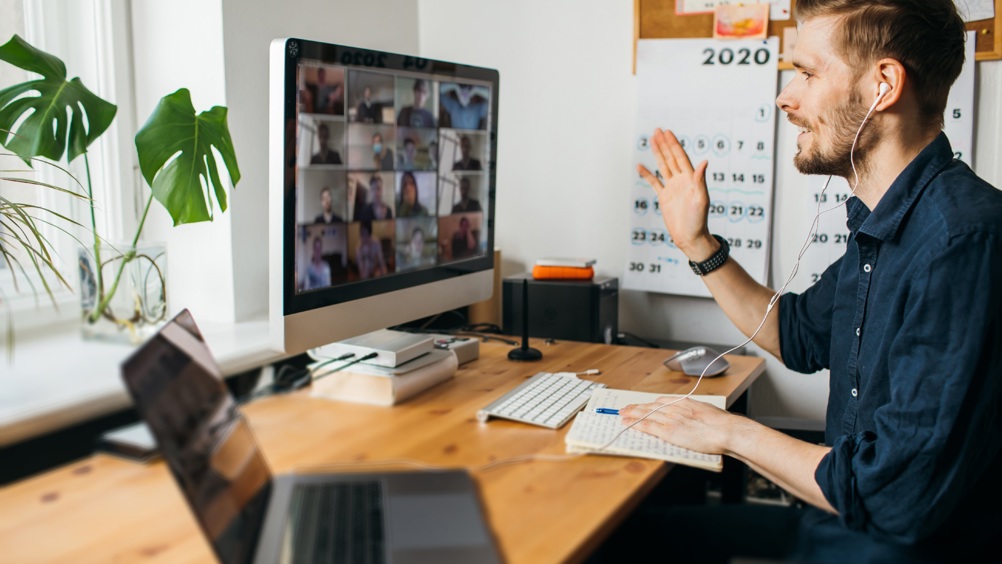 Total revenue for the first quarter was $1,073.8 million, up 12 per cent year over year.
Eric S. Yua, founder and CEO, Zoom, explained, "In Q1, we launched Zoom Contact Center, Zoom Whiteboard and Zoom IQ for Sales, demonstrating our continued focus on enhancing the customer experience and promoting hybrid work. We believe these innovative solutions will further expand our market opportunity for future growth and expansion with customers.
"Additionally in Q1, we delivered revenue of over one billion dollars driven by ongoing success in Enterprise, Zoom Rooms, and Zoom Phone, which reached 3 million seats during the quarter. We also maintained strong profitability and cash flow, including 17 per cent in GAAP operating margin, approximately 37 per cent non-GAAP operating margin, approximately 49 per cent operating cash flow margin, and over 46 per cent adjusted free cash flow margin."
The latest results also revealed, at the end of the first quarter of fiscal year 2023, Zoom had approximately 198,900 Enterprise customers, up 24 per cent from the same quarter last fiscal year. In addition, 2,916 customers contribute more than $100,000 in trailing 12 months revenue, up approximately 46 per cent from the same quarter last fiscal year.
Zoom has also provided the following guidance for its second quarter fiscal year 2023 and its full fiscal year 2023. For the second quarter in fiscal year 2023, total revenue is expected to be between $1.115 billion and $1.120 billion. Across the full fiscal year 2023, the company expects total revenue to be between $4.530 billion and $4.550 billion.