Zoom saw growth across all of its global partner programmes in 2020. Through its partnerships with value-added resellers (VARs), Master Agents, service providers, carriers, and independent software vendors (ISVs), the company saw partner sales bookings increase over 7x fiscal year-over-year, with over 20 per cent of its international business bookings in the past quarter driven by its partner ecosystem.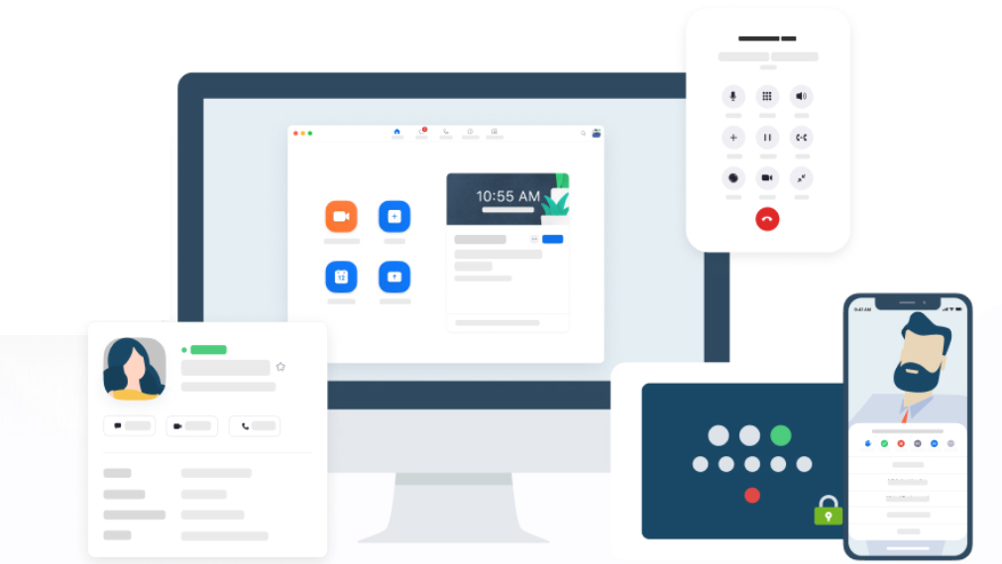 In the US, over 70 per cent of its US Federal Government business was due to channel partners. The company also said that channel partners in Japan attributed to approximately 40 per cent of its Japan business.
Since the company announced an expanded Referral Partner Program into Europe, Australia, and New Zealand in September 2020, the company has reached several milestones. Two US-based partners, AVANT Communications and Intelisys, a ScanSource company, have both reached one million dollars in monthly recurring revenue (MRR). On both accounts, this is a record-breaking achievement for UCaaS vendors in their portfolio.
The company has also added six new Master Agent partners: AppSmart, Bridgepointe, eLink Distribution, PlanetOne, Sandler Partners, and Telecom Consulting Group (TCG).