Christina Walker, global director of channel at Blancco, examines why collaboration is key in driving sustainability in the channel.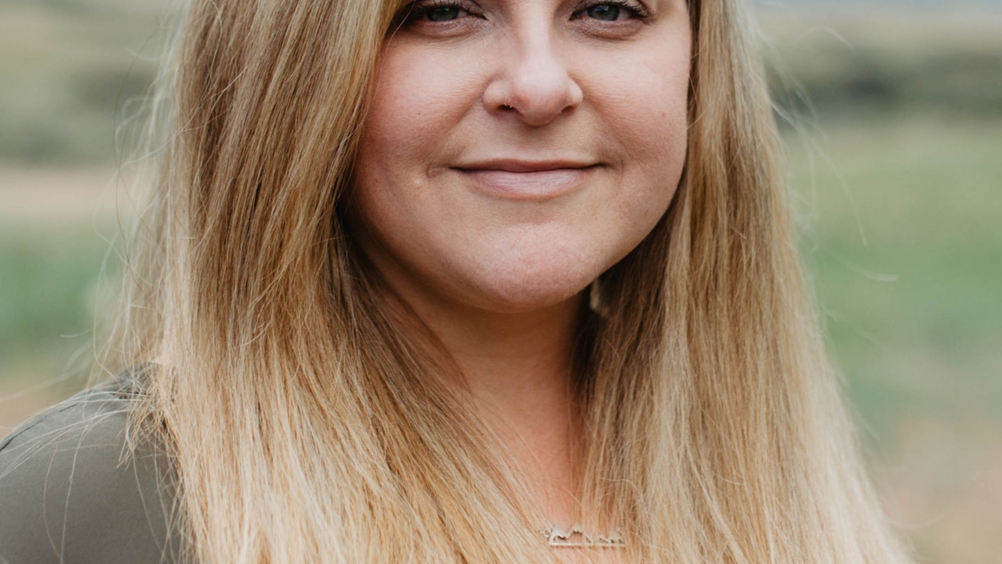 The importance of building sustainable practices into all aspects of business has trickled down from mere conversations in the board room, to true sustainable practice. Sustainability is no longer just a buzzword, it's now a deal breaker when it comes to tech purchasing.
Close to 60 per cent of organisations in Europe now include sustainability objectives in RFPs, according to recent research from IDC. Almost all surveyed also said that it plays a role in their selection of channel partners.
Therefore, adopting sustainable practices has to be a priority for channel partners looking to retain their existing customer base and remain competitive. Channel partners can take the lead on this by diversifying their business models and guiding customers towards a sustainable future but, for it to work seamlessly, they need the whole supply chain – including vendors and customers – to be on that journey too and be equally committed.
Indeed, enterprises are being extremely discerning with selecting vendors, opting for those businesses that will ultimately help them achieve their sustainability goals. Similarly, investors are putting sustainability at the top of their agenda. They are not only asking questions about environmental, social and governance (ESG) issues to the companies they own or want to invest in or partner with but are also keen to find out about sustainable initiatives implemented within their organisation.
By adopting sustainable practices vendors will be perceived as highly favourable. That could include: using eco-friendly raw materials or renewable energy, reusing or recycling materials to promote a circular economy, and developing new innovations or designs to minimise the negative impact on the environment. Therefore, having the whole supply chain in sync and working towards this common goal makes their product and brand more appealing to customers, with a higher chance of retaining them.
Collaboration benefits
Consumers are becoming increasingly conscious of the brands and products they support. According to a Deloitte survey, one in three people in the UK have stopped purchasing certain products or brands that displayed unsustainable practices. Seventy-seven per cent of Gen Z said they no longer form opinions of a company solely based on the quality of their products/services but also on their ethics, practices and social impact.
Now with e-waste forecast to grow to 74.7 million metric tons by 2030, an increase of 28.2 per cent from 2020, even more pressure is being exerted on enterprises not only by consumers, but through reformed government policies as well. In order to meet government requirements, reduce carbon footprint and be regarded as a sustainable business, enterprises have started taking a more proactive role in adopting green business models.
Working with vendors that are adapting their business models to meet enterprises' demand and reflect the same sustainability goals will help channel partners portray a sincere, holistic approach of their commitment to making positive change. This in turn will attract more customers towards the business. On the contrary, if channel partners fail to work with vendors that are changing business models to reflect enterprises' sustainability goals it could put their ability to build a forward-thinking workforce at risk and compromise profitability, growth and overall success.
Furthermore, working in collaboration with the entire channel ecosystem can help systematically implement sustainable practices to achieve goals at a greater magnitude than would normally be achieved by a single company striving for this.
Research also suggests that working cohesively with the entire global supply ecosystem can be fiscally rewarding for an organisation, adding 12 to 23 per cent revenue to the overall value chain — making it evident that collaboration is key for driving sustainability objectives. But how do you achieve and sustain this level of collaboration in an ecosystem of this scale?
Making it work
Communication is key to achieving cohesiveness between vendors, partners and customers. Being able to share insights on what approach is viable, bounce off ideas or innovations and openly discuss hurdles and solutions to meeting customers sustainability goals or government policies will support goals. It will also put the channel in a position to influence and guide its customers' behaviour to make a change for the better.
Transparency is also critical. Having visibility into the supply chain is essential to creating a trusting and reliable environment. With today's end users being more environmentally conscious and demanding organisations to be more ethical and sustainable, having transparency through every step is crucial.
Channel partners need to ensure that they lead by example, by looking at their own sustainability practices and how they can contribute to a circular economy and reduce their carbon footprint.
Overall, the channel realises that true sustainability requires a joint effort and pooling of resources from the whole ecosystem, for this to work more effectively. This will lead to positive social change, at a faster rate.
This feature appeared in our December 2021 print issue. You can read the magazine in full here.