Giovanni Goduti, regional VP sales, Northern Europe at Barracuda discusses how the evolving channel is creating new opportunities for partners.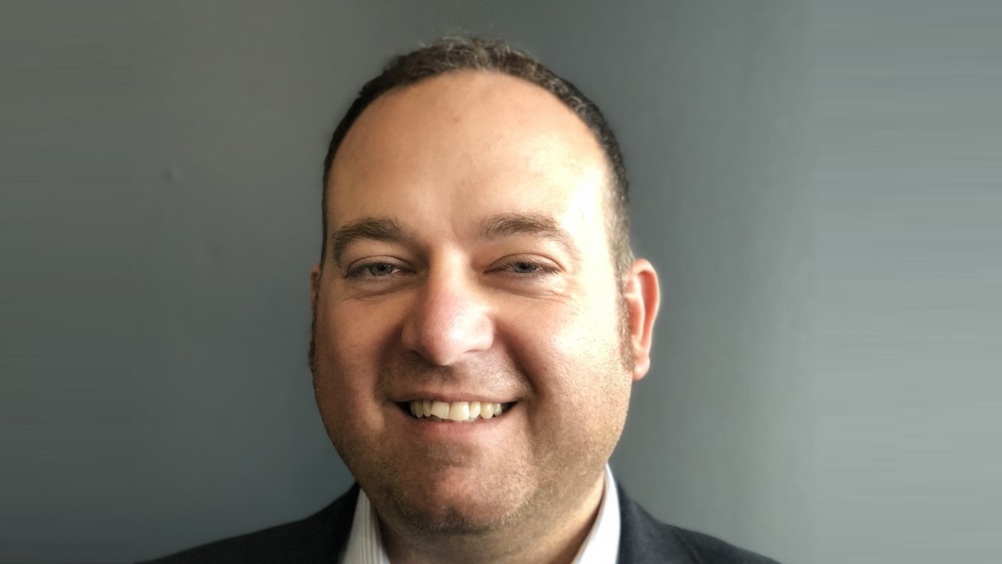 The channel is constantly evolving, and one of the major changes that has arisen throughout the last few years has been the revolutionary shift to remote and hybrid working.
Although there might be a turn back to some office-based work for some, things are very unlikely to go back to anywhere near the way they were before the Covid-19 pandemic. This change has presented a range of opportunities and challenges for partners.
The reality of hybrid working
Firstly, the digital transformation that has taken place throughout the channel in the last two years has been extraordinary.
Transformation projects that would have originally taken six months were started, and finished, in two weeks. Communications channel usage has rocketed as businesses moved to remote working, but these tools are not effective enough for some. The expectations that businesses have had to aspire to have continued to this day, and now partners know what they deserve and are speaking up and demanding it.
There is no doubt that this shift presents a huge opportunity for partners. The ability to be able to communicate and collaborate across all devices and locations has become an expectation in their day-to-day lives. The resellers that are not supporting organisations with these technical necessities are being left behind, and it's no longer about just providing a solution, it's now become more about the services, and the continued support that resellers can offer partners. The reseller toolkit has changed: services over solutions, and partnership over all.
The power of partnerships
Another change the channel has witnessed over the last few years is the development of an environment that is more dependent on strong security protocols. The channel and those within it have shown that they have the desire to excel in security. SMBs can have a very excellent technical solution, but if they don't have a vendor partner that is willing to support them and help drive that with them, it's never going to be successful.
Partnerships are the catalyst for change for SMBs. With a strong channel partnership between vendor and customer, there should be the right mix of technology, support and security in play, in order to create a mutually beneficial relationship. This means SMBs are able to build out their IT infrastructure in a thoughtful and tailored manner, allowing an approach which is beneficial for both the vendor and the SMB involved.
Cybersecurity is important
The one thing that is always certain is that cybersecurity needs to be at the front of everyone's minds at all times. A partner's cybersecurity defences need to be strengthened, as the nature of threats and the complexity of environments has changed and will continue to change. There have been major steps toward strengthening our defences, but the cyber criminals of today are much more dangerous than those of pre-pandemic.
Whilst this all sounds a bit doom & gloom, it also presents a great opportunity to bring in different perspectives, and in the cybersecurity or IT space, these will play a prominent role in the success of cybersecurity defences. Your partners need to become cyberaware, and they need to continue to support and educate their partners to be able to do the same.
We need to talk
This year must become the year that the channel reignites the meaningful conversation around ransomware and cybersecurity. The channel is no longer safe from the potential threat of a cyberattack and are now dealing with global criminal operations that are driving ransomware and similar types of attacks to all sizes of businesses, at differing scales.
SMBs need help, and resellers need to take responsibility for making sure their partners are in the best position to protect themselves and their assets. It's also crucial to ensure that effective back-up solutions are in place to make sure customers are prepared, even in a worst-case scenario. Damage limitation cannot be underestimated.
It's more important than ever for everyone to recognise the scale of the attacks. Whilst we hear about ransomware everyday, we will continue to speak louder and louder about the problem because we know the importance of protecting against it. We know that there are some who are sick of reading or writing about it, we understand, but there is a reason we need to. Partners still need to hear about it, end users still need to hear about it, you still need to hear about it, read about it and ultimately know that we care.