Nigel Dunn, managing director, Jabra EMEA North, spoke to Comms Business about how the company has supported its partners through this unprecedented year.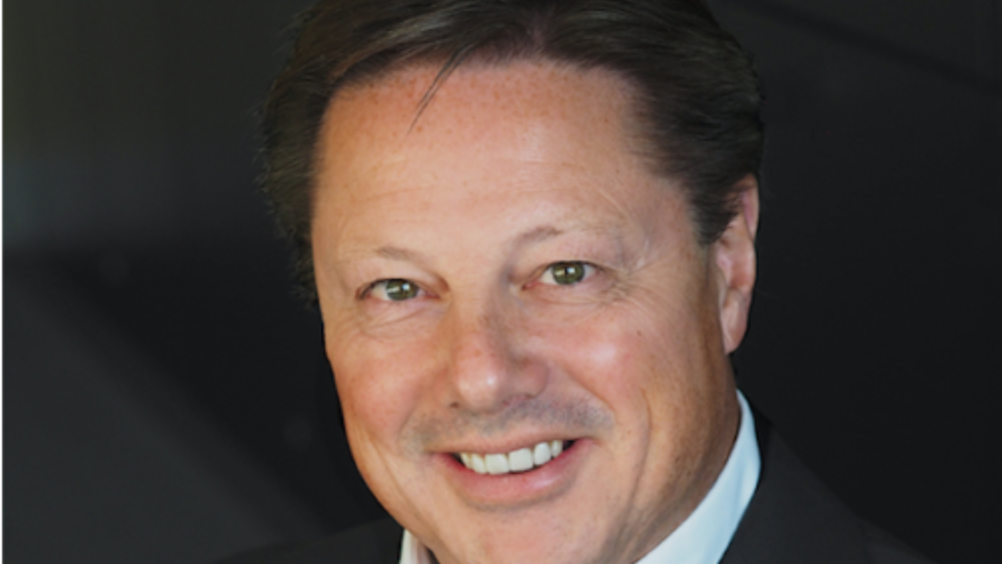 Comms Business Magazine: How are you supporting your channel partners through the ongoing pandemic?
Nigel Dunn: "Delivering a quality service and driving sales is challenging at the best of times, so it goes without saying that this year has been one of the most difficult the industry has faced. We've worked closely with our partners to constantly align with each other and with end-user needs.
"Being agile is critical in turbulent times. Jabra, to an extent, anticipated the first major wave in March by advising partners to take increased stock into the UK channel. This enabled Jabra and its partners to satisfy the initial needs of customers. Priority was given to the NHS and ancillary services, blue lights and government departments. A high emphasis was also placed on contact centres, as they needed to provide open communication with their customers during lockdown.
"We also actively worked with resellers to find the best available solutions that could be provided to keep industries moving and allow firms to equip staff who had to work from home. As lockdown eased in the summer and offices and meeting spaces had to be redesigned, Jabra developed its technology to solve the problem of socially distanced meeting rooms, using its panoramic PanaCast camera. Again, helping our partners offer solutions that customers were crying out for.
"Jabra has been agile in reconfiguring its offerings so that specific problems could be solved, providing solutions for end-customers and opportunities for our partners. By activating new campaigns, assets and engaging with partners, these innovations have been brought to market quickly to support our valued channel partners and their customers."