Philip Lee, head of wholesale at ITS Technology Group, talks to Comms Business about the full fibre provider's network coverage and rollout across the North West, and how working with partners has created many demand-led opportunities.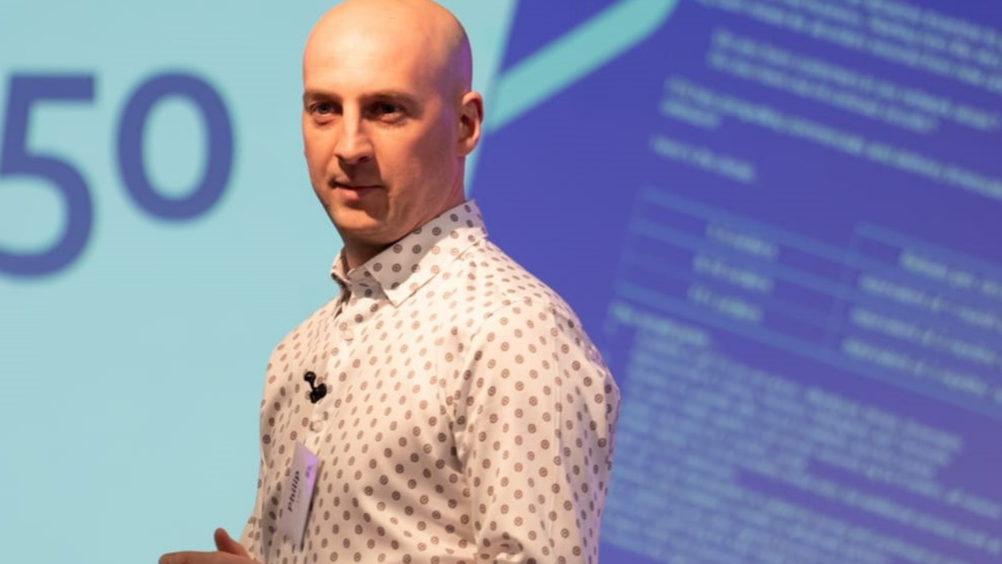 Your North West full fibre footprint has increased over the last year or so. Shall we start with Blackpool?
There is a huge amount of investment and regeneration underway across Blackpool and the Fylde coast in a drive to attract visitors and businesses to relocate to the area. The town has also earned the nickname the 'Silicon Coast' thanks to the North Atlantic Loop providing a digital link to North America and mainland Europe.
We initially entered the market in Blackpool because of our involvement as a founding member of the Co-operative Network Infrastructure (CNI), which has brought together public and private sector organisations to create and share an LFFN funded digital infrastructure which runs along the tramlines, spanning from Fleetwood in the North to the Airport Enterprise Zone in the South.
What were the drivers?
It became our mission to rollout our own Faster Britain network across the town as the demand for gigabit services became evident. Many businesses were struggling to access speeds over 70Mbps, and the reality for a lot of businesses was that these legacy services were often much slower than that as well as being unreliable and unstable.
We worked closely with our partners, Blackpool Council, local businesses, and business groups to play a part in the wider strategic drivers of the town to support economic development by creating the full fibre infrastructure that underpins the digital and local economy. Our Faster Britain programme continues to play a significant role in Blackpool's COVID recovery plan.
In 2020 we expanded our network across Blackpool and the Fylde to cover Freckleton, Warton, and Lytham St Annes. A wider expansion has now connected neighbouring Preston which was completed earlier this year. This part of the network alone is in reach of more than 15k businesses, and was built reusing existing infrastructure – fast to build new networks, fast to install customers, and fast to turn orders into cash.
Your focus is as a B2B wholesaler?
Yes, we are primarily focused on business connectivity through our partner programme – wholesale and reseller – and central to our Faster Britain programme is the opportunity for both ITS and our partner community to mutually grow our respective businesses. Known as Vantage, our partner-led approach has resulted in expansion of our network where there is demand.
While B2B focused, we consider opportunities on a case-by-case basis. For example, a partner presented an opportunity to provide connectivity to a recently built housing development of more than 200 houses that had been overlooked. We built this network last year as there was a clear business case, we had core network in reach, and it created a new customer-base for our partner, at the same time helping a community who had been left in the digital dark ages.
How has your regional footprint expanded?
Pre-Blackpool, we had fibre in the ground in a number of locations across the North West, including Tameside, the first CNI project. Since launching the Blackpool network, the response from the business community has been phenomenal and has led to many more opportunities with companies who are looking to drive forward with their digital plans
We have already installed hundreds of kilometres of fibre across the region in addition to those already mentioned, including Chorley, Stockport, Tameside and Glossop, with networks currently being built in areas including Accrington, Blackburn, Liverpool, Wigan and Wilmslow, and many more networks soon to be revealed.
ITS is head quartered in the North West, so it's great to be playing a part in delivering the digital infrastructure the region needs to continue to thrive and grow.