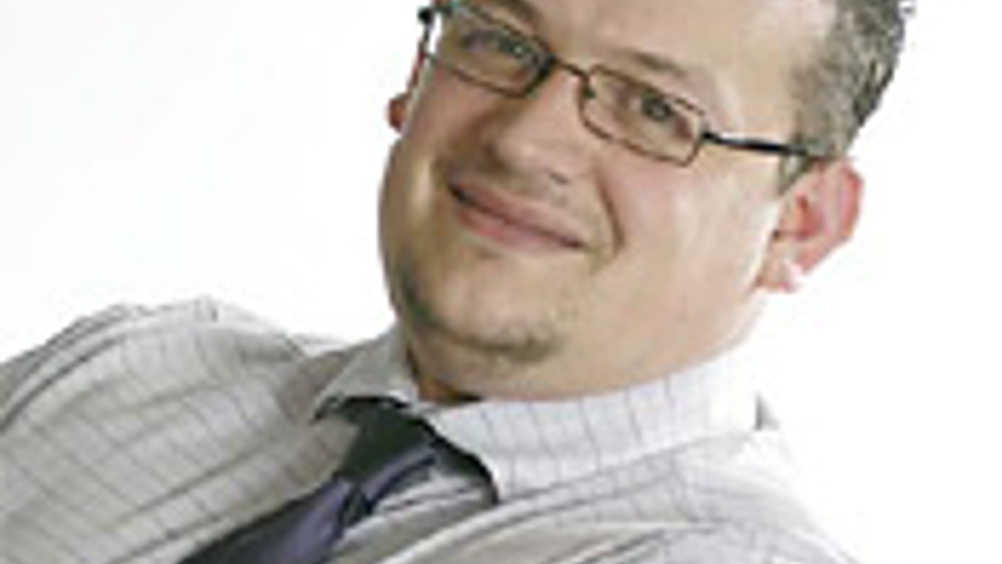 Expert Witness-MPLS Networks
Adrian Sunderland, Technology Director of Griffin Internet
Adrian Sunderland, Technology Director of Griffin Internet says that as more and more businesses embrace IP-based services and applications, the requirement for flexible, secure and reliable wide area connectivity becomes increasingly important.
For a multi-site organisation there has really only been three options in the past. They could build a network themselves using point-to-point private circuits between the sites; use Internet circuits and build a VPN using tunnels over the Internet, or buy a fully managed MPLS-based VPN from a large carrier like BT or C&W.
We now find ourselves in a situation where businesses are looking to gain efficiencies by allowing employees to work from home and use Software as a Service to reduce commercial property costs and capital expenditure. In the broadband age the option of using point-to-point circuits simply does not offer the bandwidth at the price point that makes sense when trying to serve home workers. The DIY Internet VPN doesn't provide the QoS or the SLAs that a business needs when a failure could cause the whole company to grind to a halt. What are the large carriers offering? They certainly still have managed IP VPN solutions, usually based on taking advantage of their investment in MPLS, and the SLAs will usually be excellent, as will the support for QoS.
Unfortunately, the large carrier MPLS solutions fall short in a number of other areas.
The ideal solution for the home worker would be a broadband-based service probably with QoS. However, the carrier MPLS networks really view DSL as a fringe technology and do not offer the choice of service or price point that makes it attractive for an organisation to roll out to 100s or 1000s of home workers or retail outlets. When it comes to working with the channel on Managed MPLS networks, most of them will want to own and bill the end-user of the solution and then pay a commission or finders' fee to you, the reseller. Finally, there has been a huge growth in the number of companies with national networks that are able to offer high speed Ethernet private circuits, which should help to drive down the cost of services like MPLS VPNs. However, most of the carrier services are based on using their circuits exclusively. So, if you've got a customer, with ten Ethernet connected sites, that are best served by 5 different Ethernet suppliers, you are never going to get the best deal by giving the business to just one of them.
Addressing the Market
A number of business ISPs have been using MPLS within their own core for some time and many have also been using a broad base of carriers to supply their customers with private circuits, so it is no surprise to see that more and more MPLS VPN networks are being rolled out not by the carriers but by these ISPs.
At Griffin we launched a channel-only managed MPLS service in the summer and have been pleasantly surprised by the appetite for it in the channel. The service provides fully managed MPLS VPNs using different flavours of broadband tails together with private circuits and Ethernet circuits from pretty much every major supplier. Recently added support for resilient site connectivity, cloud-based Internet breakout and SaaS in the cloud have led to significant wins for our partners against the large carriers time and time again.
Selling MPLS networking in your own name can be almost as simple as selling calls and lines but with much higher recurring revenues and at far more attractive margins.