According to Darren Watkins, Managing Director of Virtus Data Centres, getting the data centre strategy right means that a company has an intelligent and scalable asset that enables choice and growth. However, get it wrong and it becomes a fundamental constraint for innovation.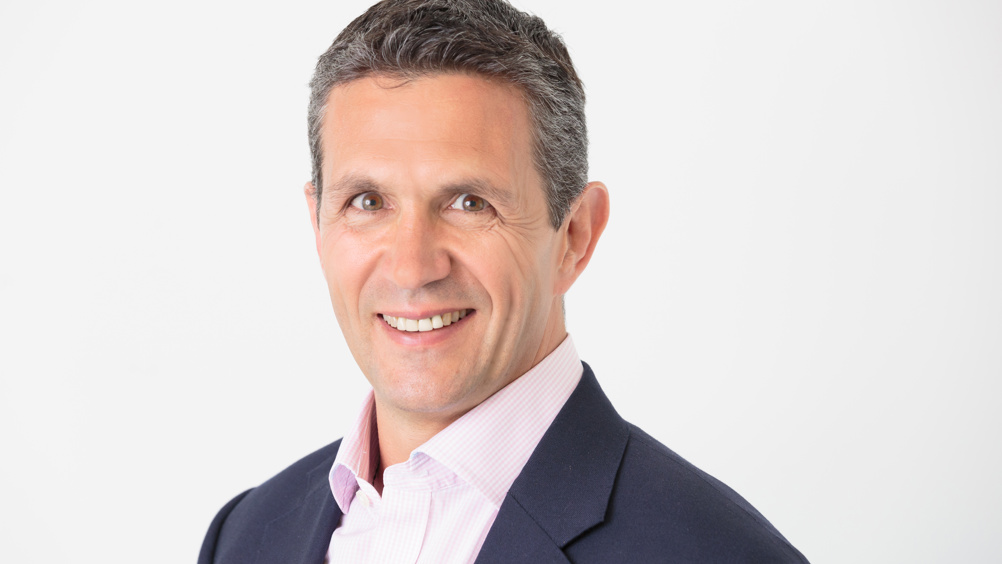 if you are a business expanding into new markets and the data centre is critical to the running of your business, finding the right strategy is key. With digital transformation, big data and IoT bringing disruption to what were once slick business practices, the build vs buy debate is but a distant memory for almost all organisations. Outsourcing to a third party data centre provider delivers the best protection against increasing complexity, cost and risk, and eliminates the need to worry about uptime.
So, to whom do you outsource?
Some experts tell us that, when it comes to data centre choice, coverage is everything. Global organisations should choose providers that have a global footprint - purely because of geographical coverage. They believe that, ultimately, choice beyond this is irrelevant; that one data centre is just the same as another and that data centre space is therefore a commodity.
However, data centre providers vary in many ways - accreditations, space and power capacity, contractual flexibility, connectivity options and service levels and location - and it's not an exaggeration to say that they can make or break a company's ability to operate effectively. In addition, it is dangerous to assume that because the provider is not a global organisation, it's unable to provide a global service.
An alternative approach
Today, a new breed of global data centre players, which aren't the typical big corporates, are promising to provide much deeper local expertise while maintaining the ability to operate on a global scale. This new breed is made up of alliances of data centre companies, each leading the field in their region - and they allow customers to benefit from a global service with local expertise.
With a complete understanding of each other's capabilities, strength and connectivity, alliance members can recommend the most appropriate data centre to either extend a company's global reach, or to form part of a business resilience plan. Access to professional services - design and implementation, hardware procurement and delivery - ultimately make data centre moves much easier.
The most successful alliances, such as the ST Telemedia Global Alliance, are made up of local providers who have the same core values - and self-regulate to ensure that all partners offer the same level of service and support.
How to pick a partner that's right for you?
Ultimately, there are four compelling reasons to consider the new breed of global data centre providers:
Cost savings: Organisations know they can benefit from economies of scale when they engage with a large, global, vendor - but the same is true for a network or alliance of providers who don't carry the global overheads of these goliath companies.

Ease of doing business: Whilst the big global providers promote the simplicity of the homogenised global single contract or Managed Service Agreement (MSA), the reality is that it often gets complicated because of the sheer size of the organisation. A smaller alliance provider would simply talk directly to the local data centre provider and agree the contract locally.

Regulation: Local offices understand the local regulation. If the customer was an American organisation on the west coast of the US that was worried about GDPR and was trying to buy from a provider in London, the local provider would have the knowledge, as they work daily with the laws and regulations.

Connectivity: Alliance providers will go the extra mile to ensure customers use the most effective routes, often producing fibre maps, which don't provide revenue, but demonstrate deeper knowledge. A global provider may have a challenge from a resource perspective to do something similar because they simply don't have the time or solution people to do it.
So, for organisations that need global coverage, the answer may not be in a large multinational provider. This new breed of alliance providers can help to combine global coverage capabilities with local expertise, delivering cost savings, efficiencies and a more bespoke and effective service.