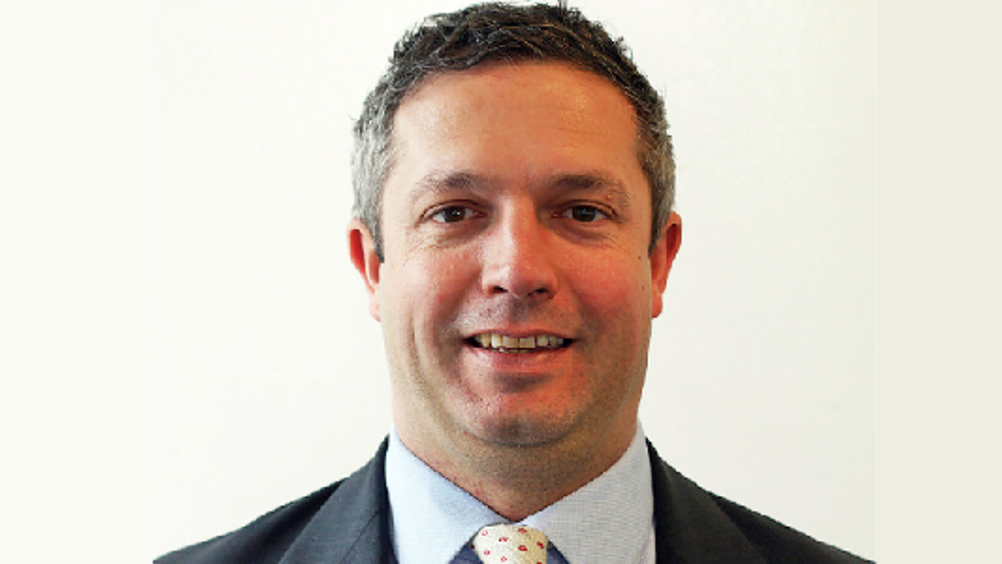 In this feature we take a look at some of the major challenges MSP face in today's market as they look to be a central enabler for businesses looking to digitally transform.
Although we are hearing a lot about the rise of the Managed Service Provider (MSP) model of late according to Datto and their 2019 State of the MSP Report 47% of MSPs have been in business for 16+ years. Despite this we are still seeing around 10% of MSP businesses who have lived relatively short lives (1-3 years). The market is so muddled these days I wouldn't be surprised if more people are adopting these models but because of their history still don't identify as an MSP specifically.
The UK is in a pretty unique place in history at the moment, the fanfare which has surrounded Brexit has caused some short-term challenges in terms of currency fluctuations and recruitment, as well as many others.
According to a recent study from IPED Consulting, 44 percent of managed service providers (MSPs) report that recruiting and retaining technical staff is a critical or significant barrier to growth. MSPs also say sales and technical training are two of the most important elements provided by strategic vendor channel programmes.
"Partners don't want to jump through hoops to reach lofty revenue thresholds or achieve vendor portfolio adoption criteria that doesn't fit their customers' needs – they just want to run their business efficiently," said Michelle Welch, senior vice president of marketing at WatchGuard. "Whether they're focused purely on network security, secure Wi-Fi or MFA, partners that invest the time can easily capitalise on the same financial incentives and support as our largest partners, regardless of their size, business model or revenue capabilities."
Emily Nerland, Channel Director EMEA at Masergy commented, "Moving to an annuity-based sale is a no brainer for a business but motivating a sales force to sell this requires work. One of the biggest challenges I've seen is supporting the partner teams to move their offering from a capex to opex model. So real thought needs to be given as to how to incentivise your sales team and also how to keep that motivation long term."
Ben Boswell, area vice president, Europe at WWT said "The challenge is being able to help customers shorten the evaluation process and understand business goals, rather than just purchasing the products which could potentially cannibalise their own business by allowing customers to take advantage of hybrid IT options.
Companies must simplify architectural standards into standardised configurations to be able to pinpoint different service lines as opposed to a particular technology: campus and factory infrastructure, for example, should not be approached in the same way. WWT provides a minimal viable product from an architectural standpoint so companies can standardise small, medium and large offerings and build reference architecture to meet the service level they'd like to deliver."
Top Business Pain Points for MSPs – Datto's 2019 State of the MSP Report
Marketing/ Sales – 44%
Work/ Life balance – 38%
Revenue growth – 33%
Ransomware/ cyber security – 30%
Hiring good people – 30%
Technology or vendor issues – 28%
Profitability – 27%
Internal operations – 25%
Company culture – 13%
Compliance or data privacy issues – 13%
Competition – 9%
Customer churn – 6%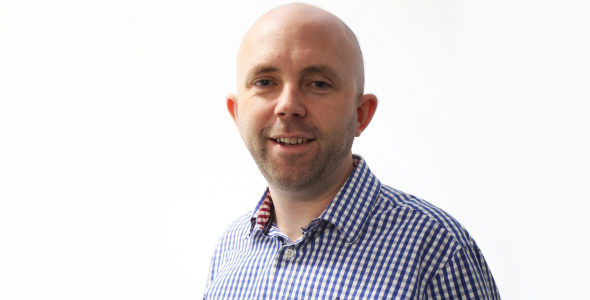 Cloud drivers
Cloud and big data have been big drivers for businesses looking to migrate from their on-premise roots and gain competitive advantage. GDPR and data sovereignty issues may have made businesses warry as they look to avoid a PR disaster or, at worst, a business sinking fine. This need in the market has played right into the MSP hands as they look to deliver digital transformation.
Stuart Day, Director of Channel, iland commented "When customers turn to a managed service provider (MSP) to deliver digital transformation, migrating infrastructure and mission critical workloads to the cloud is a central undertaking. Customers can be nervous about this transformative step, despite knowing that it's essential if they are going to stay competitive. This puts pressure on the MSP, who owns the customer relationship, to be confident in the solution they are proposing and capable of reassuring tentative customers that they'll get the results they're looking for. That confidence can only come from having a close and trusted relationship with the CSP and the ability to draw on their expertise throughout the migration process and beyond.
Ben Boswell, area vice president, Europe at WWT commented, "As companies look to optimise consumption models such as cloud within their own datacentres, they've found that there aren't enough partners able to provide the proficient tech and business outlooks. Essentially these partners are unable to combine both tech and business in order to enable digital change. Companies are struggling to achieve base level infrastructure capabilities needed to optimise collaboration technology because their legacy infrastructure is too complicated to alter. Partner ecosystems do not want to initiate this change as they've leveraged service organisations that are profiting from the legacy infrastructure.
In such a crowded market, WWT simplifies the complexity of the existing infrastructure, helping to drive technology integration by reducing the time spent on reviewing the multitude of available options. In addition, being able to sign up to a dev-ops approach in the way WWT drives transformation across high and low level is an essential market differentiator."
Emily Nerland, Channel Director EMEA at Masergy says "For the MSP community, supplying secure SD WANs to international companies is a massive opportunity. We often think of International companies as large corporates, but more and more businesses are setting up offices in different countries. Regardless of whether the client's head office is in the UK or abroad, UK partners still have a huge opportunity to widen their base. Also, the existing clients of many UK partners hold fantastic possibilities as they can broaden their portfolio to build revenue and strengthen relationships with existing clients. Many new partners come to us as they know they need to proactively protect their base from competition. Just think – if you're not doing this – someone else will."
The key to winning – Lee Dredge, CEO, ITSB
• Demonstrating our USP as a trusted technology partner
• Evolving to focus on IT security and Cloud Services as a strong area of our business
• Delivering value with strong referrals, case studies and demonstrating proof of how we work with clients
• Lead generation has always been a strength however we've recently enhanced this with our recent merger with Crystal Clear Telecom which opens up an exciting opportunity to add more value to both client bases.
Attracting the right partners
Establishing a sound rationale for building a partnership is an important step. That could start out with identifying areas of specialism common to both CSP and channel partner. Perhaps you have a strong presence in a highly regulated industries, such as finance, government or healthcare.
Stuart Day commented, "A CSP with highly compliant solutions that are designed for these sectors is going to prove a better partner for the MSP than a more generalist provider.
That said, while the CSP needs to demonstrate a commitment to delivering added value to the MSP to improve success in existing target areas, they also need to show how forming a partnership will help expand the business opportunity and create propositions for new sectors.
By exploring the future roadmaps of prospective partners, both parties can ascertain where synergies lie. This kind of intelligent partnering at the outset has a greater chance of success."
Lee Dredge, CEO, ITSB commented "Customer churn is managed closely with our trusted technology partner status, building strong, multi-level engagement between our teams and our clients. Showing value and holding regular meetings is key along with our regular SLA and service reviews to ensure the quality of the service is where it needs to be."
Ed Says
The MSPs are not having an easy time of it by any stretch. As more partners look to transition their business and widen their target markets with new services this space is going to get pretty interesting. I heard the CEO of a vendor recently exclaim that the market has no choice BUT to transition into an MSP. If you look at the average age of partners in the Channel right now many are starting to think about an exit strategy rather than go through another market evolution. I can't wait to see what happens over the next 3-5 years.
"When customers turn to a managed service provider (MSP) to deliver digital transformation, migrating infrastructure and mission critical workloads to the cloud is a central undertaking." - Stuart Day, Director of Channel, iland
"For the MSP community, supplying secure SD WANs to international companies is a massive opportunity. We often think of International companies as large corporates, but more and more businesses are setting up offices in different countries." - Emily Nerland, Channel Director EMEA at Masergy