Nigel Dunn, managing director EMEA North at Jabra, spoke to Comms Business how the contact centre is evolving, and what this means for the future.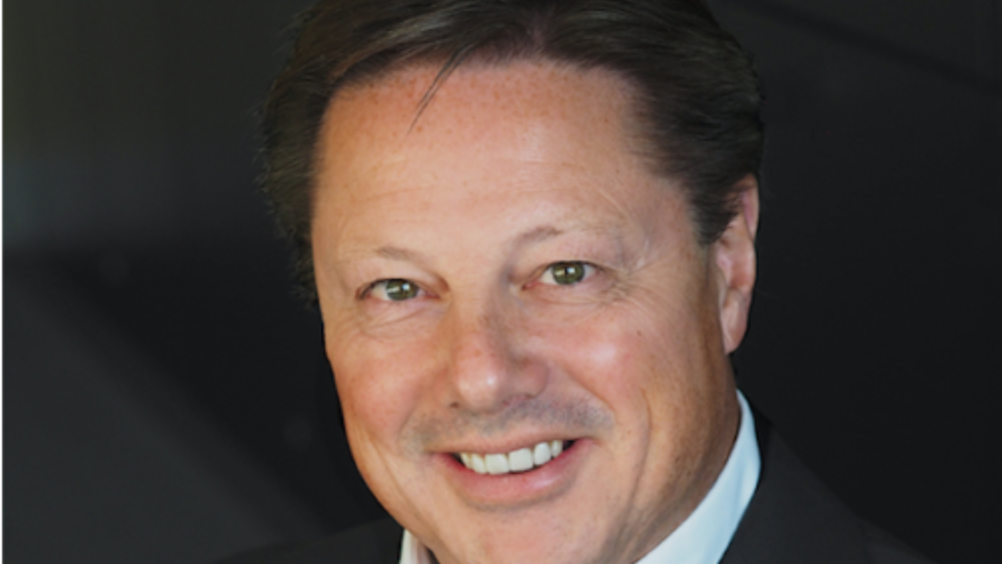 Comms Business Magazine (CBM): What changes have you seen this year?
Nigel Dunn (ND): "The global pandemic has forced contact centres to shift to remote working en masse for the first time ever. Given the government's instruction that we should continue to work from home if possible, it's becoming evident we're likely to see remote working continue over the winter period and well into the spring of 2021.
"Staff can now operate from anywhere, and managers can monitor their agents remotely using the newly deployed technology to ensure KPIs are achieved, customer care standards are maintained and that the agents themselves are on task and engaged."
CBM: Where will AI have the biggest impact in the contact centre over the next year? 
ND: "Companies will be looking for every opportunity to increase customer satisfaction, so empowering customers to self-serve using intelligent IVR's and bot technology will have a large impact on the contact centre in the near future. When self-service is done well it helps speed up resolution times and boosts customer satisfaction. However, we know that when consumers have very important or sensitive issues, they will always resort back to voice communication with a trained agent.
"Thankfully, AI will enhance both advisor performance and customer satisfaction. With the increasing range of real-time speech to text analytical software - which provides feedback to managers and quality assurance teams on what is being said and script adherence - mangers can do their job more effectively and provide real time coaching to agents. Emotional analytical software will also play a large part in improving customer service by allowing advisors visibility of customer satisfaction and real-time CSATs.
"A less discussed benefit of AI is the monitoring and data analytics capabilities it can provide. As staff work remotely these tools are becoming more important to monitor the performance of agents while also supporting on-going training and advice."
CBM: How will those advancements change the role of contact centre agents?
ND: "Simple customer transactions will be dealt with through self-service AI which means the role of the contact centre agent will become more varied with calls increasing in length and complexity. The role will require a deep knowledge of the organisation and will be view as the expert of their brand.
Agent focus will shift from simple metrics such as handling time and targets to customer satisfaction scores and delivering exceptional customer service.
"The shift to remote working cannot be understated either. Remote working agents will be more prevalent as we move forward, which opens up a much larger talent pool for contact centres looking for the best possible staff to represent their organisations."