Nigel Dunn, managing director for EMEA North at Jabra, talks to Comms Business about the trends and opportunities on the horizon.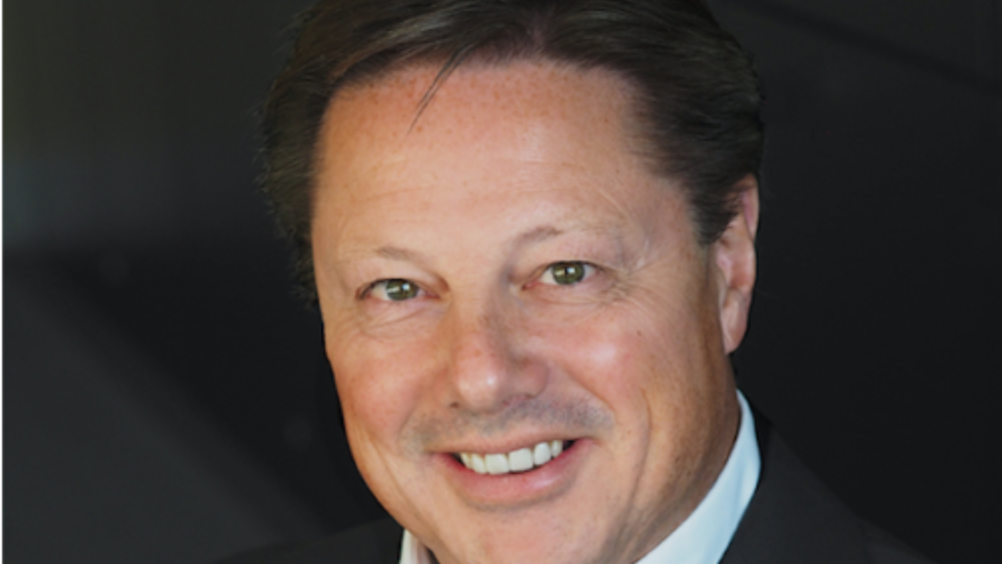 Comms Business Magazine (CBM): Looking ahead to 2021, what do you expect to see?
Nigel Dunn (ND): "Over the course of 2021 businesses will define and reinforce their digital transformation models. Much of the opportunity for channel partners will be found in facilitating requirements for rapid digitalisation to enable increased resilience and flexibility.
"Slow adoption of digital tools saw business productivity impacted during lockdown. Going forward, the focus will be to instil productivity and efficiency as standard through the integration of digital hardware and software that enable employees to stay connected, collaborate and innovate – regardless of location. Next generation Unified Communications, a universal shift to cloud and implementation of Zoom enabled and Microsoft Teams Certified equipment will be critical. As temporary measures become permanent models, the channel will be tasked with advising on technology that embed hybrid working and enable high performance, collaboration and seamless communication."
CBM: What about new technology decisions? What will businesses prioritise?   
ND: "Business leaders will look to fortify their IT infrastructure and operational capacity with futureproof technology decisions. In addition to productivity enabling hardware, assets will be chosen on the basis of whether they can be routinely enhanced with software and firmware upgrades.
"Remote management will be a must for resilience building and long-term planning. Leaders who had resisted the dispersed workforce model in the hopes of a quick return to pre-2020 'normal' will be forced to change their styles. Monitoring tools for checking working practices, enhancing assets and managing KPIs will drive the change."
CBM: Are there any particular verticals that channel partners should target next year?
ND: "Channel partners will see increased demand from industries that need to restructure and innovate to meet customer requirements with a dispersed workforce. The public sector, in particular, will give rise to new opportunity for the provision of digital transformation. Security will also be high on companies agenda's as they want to ensure dispersed workforces and their IT are not vulnerable to breaches, hacks and viruses. For the channel, supporting these key focus areas will be more important than ever to meet the needs of existing clients and winning new contracts.
"While the channel role is often to pre-empt a business's IT infrastructure needs, the challenge for maintaining strong relationships now will be to increase overall functionality and ensure technology decisions are aligned with the changing work landscape and can be implemented quickly to provide the necessary IT changes organisations require."