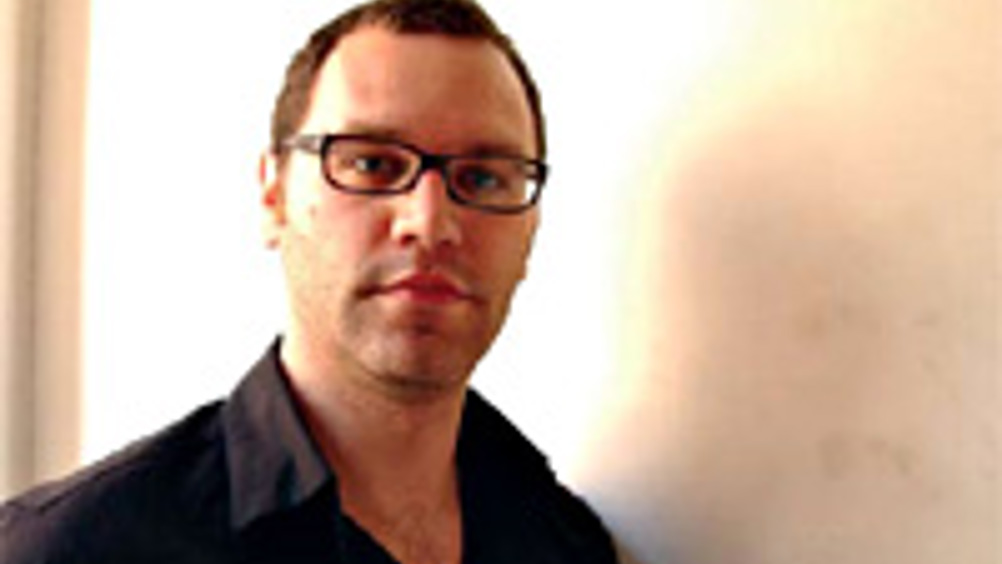 TRY BEFORE YOU BUY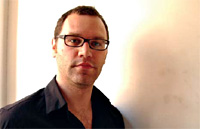 Craig Forsyth, DFC technical director
Time to get into new in-store habits
When Apple opened its first deducted retail store in 2001, it was trying to make up for several years of poor marketing. Central to the idea of the retail stores was the ability of anybody to wander in off the street and try out Apple's products for themselves. It was certainly a gamble; it's fair to say that few companies really trust their products enough to let the public loose on them in this way. But for Apple it paid off handsomely; from a company in trouble, Apple has blossomed to once again be a technology company that others aspire to be, and it has expanded its successful
retail strategy to key overseas markets.
The act of actually trying something out before buying it is an important part of turning a consumer into a product advocate. How much better is a recommendation from a friend that can describe how a new handset feels and works, rather than just how it looks? The success of Apple's retail stores were an essential part of rebuilding the 'cult of Mac' that so defines the brand. Consider that Apple's global marketing spend – across computers, iPods and iPhones – was $486 million last year. That's only slightly more than Nokia spends on its media planning and buying (£300 million in 2008). So it's not simply a case of who has the deepest pockets.
Currently at Mi liberty we are working with handset company i-mate to help them launch a new range of high end handsets. As a smaller company, i-mate can't outspend its rivals so it makes it as easy as possible for consumers to try its phones. This means that even where a consumer arrives at a store having seen adverts for other makes of phone, they can actually try out i-mate handsets prior to purchase.
It's an approach that's been very successful, as the marketing manager, Alison Caruk, explains: "We have a 'show, don't tell' sales and marketing philosophy we try to employ right across the business. This involves putting people in the driving seat of our products and services, so they can see for themselves how easy it to use our mobiles and what they can do for them."
Of course, kitting out every single retail store with demo areas and 'live' handsets would be expensive. But when you look at how people purchase handsets, going into the store is the last part of the process. In theory, the marketing and advertising done by the operators and handset companies does the job of educating consumers. But all too often, companies focus on technical features over how a phone actually does its job.
When Samsung launched the Omnia in the UK, it spent £5 million on non-TV advertising. Can you remember learning anything about the phone from that campaign? I certainly learned what it looked like and some of the features on the phone, but I didn't learn anything about how to make the phone operate or how easy it was to use. Which brings me back again to Apple; the simplicity of its advertising campaign for the iPhone is that it shows consumers exactly how to use the phone to do a range of things. That's a refreshing change from the chunky instruction books that come with almost every other phone, and which almost always stay unread at the bottom of the box.
The concept of try before you buy doesn't have to only be an in-store experience; there's a lot you can do with the web that can give consumers a much better idea of the device they want to buy. A new site called Tryphone.com lets you select a make and model of handset, then scroll through the actual menus and even launch applications. It's still not perfect but it's the best I've seen so far; bringing together the look and feel, user experience and also consumer recommendation.
And that's the other part of the try before you buy experience. If I can't try a phone myself I'm going to try and find someone who has, and see what they have to say. As I've said before, recommendations have become a really powerful part of online retail; visitors to a website that includes recommendations and peer reviews are more likely to make a purchase.
The former head of digital at advertising agency WAA, Chris Tomlinson, said it better than I could: "This generation wouldn't dream of buying anything without checking consumer product reviews on independent price comparison websites or forums. Peer referral has always been the most soughtafter prize in brand marketing, but now it's essential for a brand to succeed."
So even if you don't have the retail presence of Apple or the marketing budget of Nokia, there's still plenty that can be done to give consumers a better understanding and experience of what they are buying. After all, what else do we spend £400 on without trying it first? In my experience a well informed shopper is a happy - and loyal – one.