Hilary King, head of marketing, Akixi,  explains why calls still are important when building out your omnichannel communication strategy.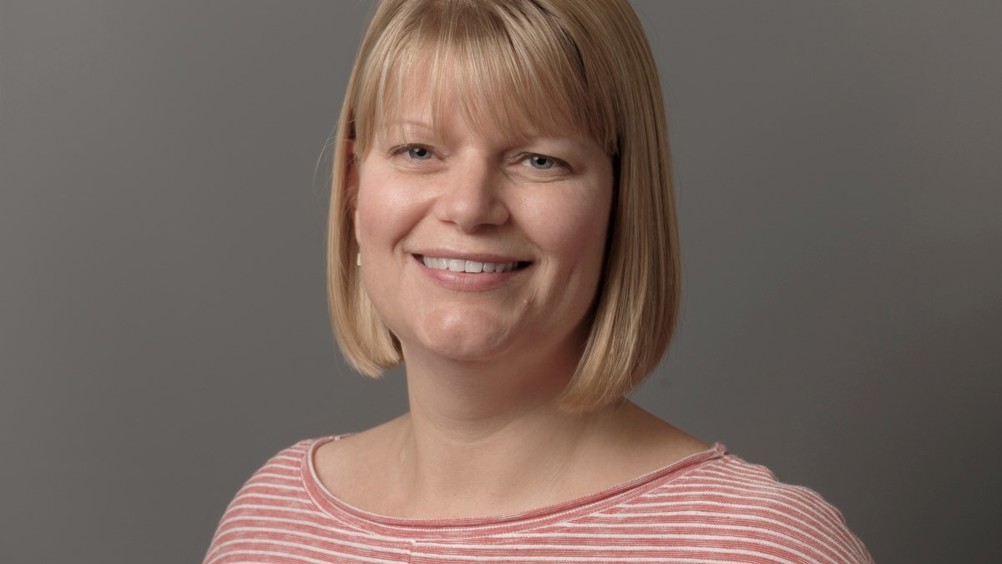 According to Microsoft, the average customer uses at least three different channels to interact with their favourite brands. Undoubtedly, we are moving into a world where customers feel more comfortable connecting with brands via video, SMS, and web chat
In this omnichannel environment, it's easy to overlook the importance of voice. After all, voice has largely been regarded as the most frustrating and slowest tool for customer service for many years. Yet, when it comes to having real, human conversations, voice is still the medium of choice for most customers. Here's why calls are still crucial in an omnichannel world.
Why customers still want voice calls
Voice might not be the newest or most exciting method of communication, but it is the most pervasive. Phone and other voice services still dominate communication channels across most of the planet. Around 44% of conversations happen via voice in the US, and 31% of conversations are voice-based in the UK.
So why, in a world of options do we always go back to voice?
Human voice supports empathy
One of the most important reasons customers choose phone conversations over other mediums, is because they're looking for authentic, human experiences.
When we talk to another person, we hear much more than just what they say. Emotion, tone, and understanding are all evident in a person's voice. This one-to-one interaction is particularly meaningful when a customer wants to feel appreciated and heard.
With voice, you can convey real emotion to customers that simply doesn't show through in a text or chat message.
Voice is better for sensitive conversations
When the topic of conversation is sensitive or complicated, customers prefer to talk to a human being about it. Trying to explain a difficult concept to a bot can be frustrating, and embarrassing. On top of that, many of today's customers still say they don't fully trust bots.
When addressing a sensitive topic, talking to a real human can put a customer's mind at ease and make them feel more comfortable about the situation. When an issue is complex, speaking to an expert in their field is much easier than trying to explain something to a bot.
Voice makes a lasting impression
We're more likely to trust human voices than any other form of communication. Emails are easy to misread when you're in a bad mood, and machine voices lack emotion. So, although giving your customers different ways to communicate with you and your service team is important in today's omnichannel world, that doesn't mean you should underestimate the power of voice.
Think about the amazing customer service experiences you've heard other customers speaking about in the past. People are far more likely to sing the praises of another human being who went "above and beyond", than they are to talk about how good a bot's performance was.
People connect emotionally with other people, and it's those emotional connections that make your customers feel more loyal to your brand. You can even implement additional tools like analytics and sentiment analysis systems to help you track which conversations promote better responses from customers. This is an excellent way to decide where you need to train your teams.
Voice still matters
Voice continues to be a powerful tool for excellent customer service and experience. For resellers in the communication landscape, it's crucial to continue investing in excellent voice experiences, as well as exploring new avenues for communication.
While modern brands may be investing more into concepts such as video conferencing and instant chat going forward, they'll still need high-quality voice services to continue delighting customers in need of a human interaction.
When you're building out your omnichannel communication strategy, make sure you don't underestimate the potential of voice. When all else fails, the phone call still reigns supreme.