Russell Horton, CEO, FluidOne, caught up with Comms Business about how the company has evolved to become a one stop shop for the connected cloud.

FluidOne was founded in 2006 and has grown to a £97 million revenue group with 445 staff, serving 2,200 customers. Russell Horton joined as CEO of FluidOne in April 2018. He has applied his 30 years of experience to lead FluidOne into its next stage of growth and development, transforming its business strategy to secure new investment and prepare for the future.
Horton discussed why he joined the business and what he set out to achieve. He said, "I was a customer of FluidOne so I knew about the quality of the product they sold. A friend of mine had been a non-exec director here for a few months, and an opportunity came up when Rigby Group was looking to exit."
Horton provided a strategy that would prepare for that. Rigby Group had bought the business in 2015, or Fluidata as it was then called, and then bought a mobile business called One Point Communications. They put the two together in 2016 and called it FluidOne.
When Horton came onboard the business had a turnover of around £26 million, with around 80 per cent of that coming from connectivity services and 20 per cent from mobile.
Horton explained, "I saw a great opportunity, given the convergence of IT and unified comms, to do a buy and build that would bring in the capabilities over-the-top of [FluidOne's] great foundation network because without connectivity, there is no cloud."
Within 11 months of joining the business, Horton put together an MBO team and pitched his strategy to the market. He secured the investment that would allow Rigby Group to exit.
He said, "We picked Livingbridge as they knew the marketplace and were a quality investor. Myself and six of the managers at Livingbridge bought the business in February 2019 to deliver this strategy."
One stop shop
The company had several acquisitions lined up before the pandemic triggered the first national lockdown. FluidOne briefly paused to see what would happen before making its first acquisition of PSU Business Technology Limited (PSU) in October 2020.
Horton explained, "PSU brought in unified comms and IT. Our second, which I call an investment, was in Cybersecurity Associates in November 2020. We then acquired SAS Global Communications in December 2021.
"Marathon, which offers enterprise IT, followed in May 2022. Next was Highlander Computing Solutions in January 2023 and Project Five in April 2023. All of them fitted the strategy that I laid out in 2018."
He added, "The buy and build strategy was to bring in over-the-top services that would fit with FluidOne's connectivity. With the convergence that is happening, [it makes sense to] offer unified comms and IT on the same platform, on the same connectivity, on the same network. They all overlap with each other, and a one stop shop allows you to give a much better service to the customer."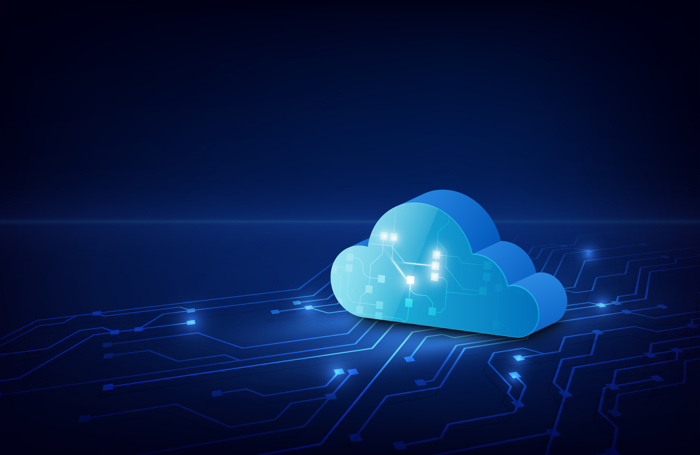 Bridging gaps
Horton explained that the Channel is an important part of FluidOne's business, with 200 reseller and 35 dealer partners. Through those acquisitions, FluidOne has evolved its portfolio across what it terms the "connected cloud", with solutions spanning SD-WAN and connectivity, secure access service edge (SASE), enterprise and business IT, unified comms (UC), cybersecurity, and mobile.
Horton believes the breadth and depth of FluidOne's portfolio makes it attractive to channel partners as it can help them bridge any gaps they might have within their own offerings.
Horton discussed his view that providing a toolkit is more powerful than a package. He said, "Because we've got the full toolkit, and we know how to do the whole piece, we can help them with the bit don't they have. I view the connected cloud as a toolkit rather than a package.
"We can work with resellers to find out what they have got, what they want to be famous for, and where they are happy to remain with another supplier. Then we can find out where the gap is and offer a solution that fits the gap."
FluidOne has a direct arm of its business and Horton said the way to manage that is clear cut. He explained, "If there is a conflict, then channel has to win. If you do come across the same customer, you can't have your direct team competing with a channel partner or you'll lose trust.
"I am a channel reseller for lots of different suppliers and, the few suppliers that have gazumped me, I've then refused to work with them for years. If you can't trust them, you can't do anything strategic with them. So you must back the channel."
This interview appeared in our October 2023 print issue. You can read the magazine in full here.