On 20th September 2012, the Mentmore Golf and Country Club hosted the annual Aastra Golf Day, on the Rothschild course.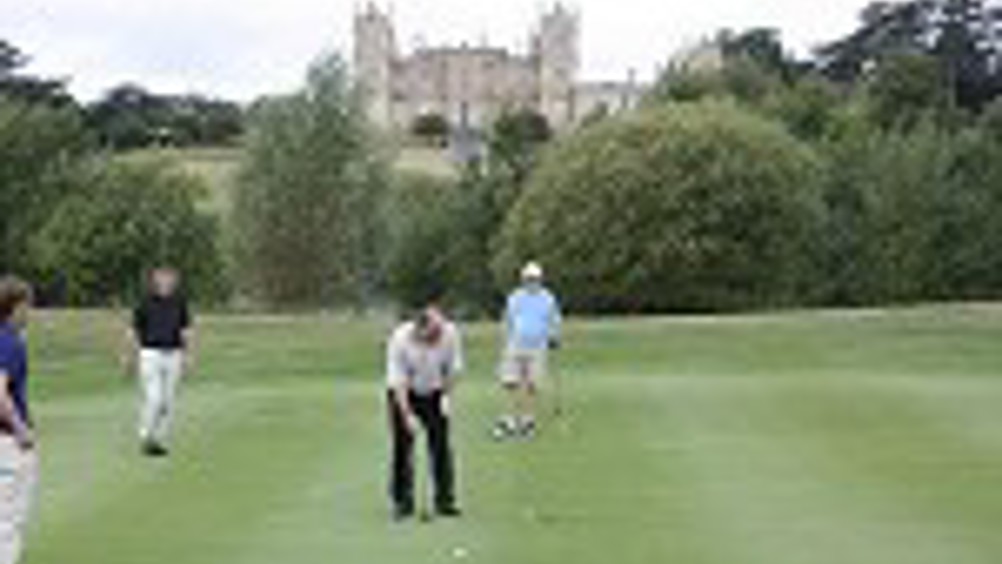 The weather held out for the golfers, remaining sunny throughout the day with some challenging winds!
Boasting an 18-hole championship standard 6,800 yards par 72 course, it comprised of a different set of challenges with water hazards dominating six of the final nine holes.
A number of prizes were awarded to competitors; winner for 1st points was Simon Lincoln of Nomis Connections, 2nd was Patrick Laight of Aspray Transport and 3rd was Dan Sharp of Mirus IT.
The competition also included a number of novelty prizes, including best shot with someone else's ball and the Altitude prize.
The day's golfing was followed by a dinner at the clubhouse for all competitors.
Colin Mann, Marketing Manager, Aastra UK & Ireland, comments: "The Aastra Golf Day was a huge success with a great turnout. The standard of golf was very high making for a great competition."