Beta Digital Media Solutions (DMS) has today announced distribution agreements with two vendors in digital signage and display, lAdea and Stream TV Networks.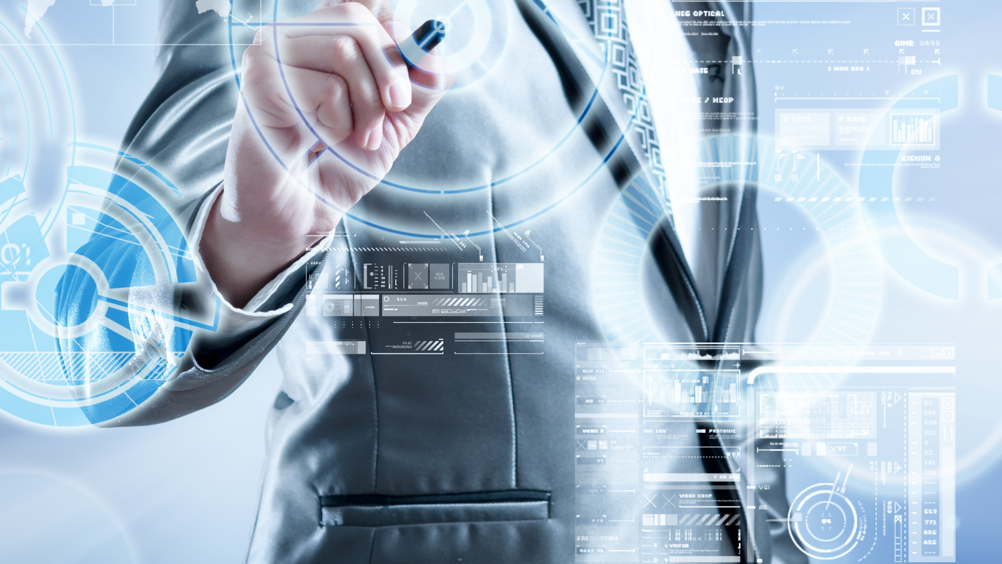 Joel Chimoindes, Managing Director at BetaDMS, sees numerous applications for IAdea's products. 'Their media players combine with the latest visual technology and help create high impact digital signage in Retail, corporate communication, hospitality, education, in fact any environment that needs live content on screen'.
lAdea already have over 100,000 commercial organisations worldwide using their products.
Stream TV Networks is a Philadelphia-based new media company who have created Ultra D, 3D TV without glasses and they have appointed BetaDMS as the exclusive UK distributor.
Stream TV Networks CEO, Mathu Rajan, commented on the appointment. 'In Ultra D we have leading edge technology. What we need in the UK is a partner who has market presence and expertise and BetaDMS fits that bill perfectly. We are very excited by this partnership'.
Chimoindes believes that Ultra-D will create enormous interest in the market. 'Ultra-D is the only glasses-free 3D technology that delivers both a comfortable "real life" viewing experience and content conversion capability. You have to see it to believe it'.
Chimoindes sees BetaDMS as occupying a unique position in the market with the partnerships it now has in place. 'Every reseller has an opportunity to sell digital signage to their customer base, and we can help them every step of the way'. He continued. 'We can choose the right set up for the application, supply the hardware, install the solution and then provide the content for the screen. It's a complete solution'.