In the next BT webinar, to be held at 3pm on the 16th July, viewers will learn the importance of adapting their strategies in a post-covid environment. This feeds into BT Wholesale's campaign to ensure they keep the Channel talking.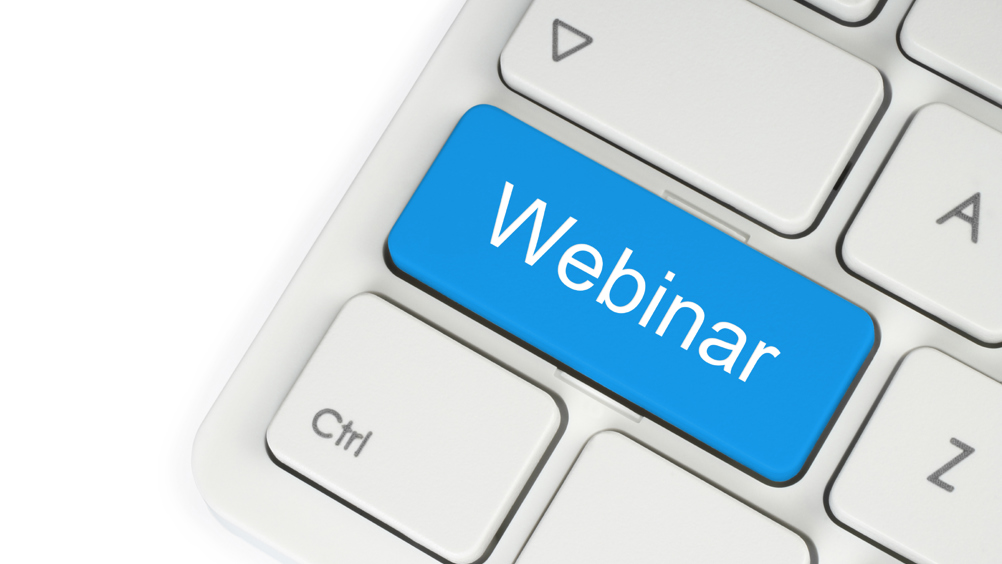 Sign up to view that webinar here.
Steve Blackshaw, Head of Professional Services for BT Enterprise - BT Wholesale will lead the discussion on the day to cover several key areas.
In light of COVID-19, our lives at both home and work are rapidly adapting to anew normal. Efficiency, speed and remote working are now the way we engage, and embracing those areas is key to success in a new market dynamic. Our customers are telling us that reducing costs, optimising operations and infrastructure,and capitalising on growth are the new business priorities. The purpose of this webinar is to discuss the changing business environment, the impacts on channel organisations, and how BT Wholesale's professional services portfolio can help support you to boost your cash flow and capitalise on the opportunities for bounce back.
What will be covered:
1. How has COVID- 19 impacted the UK vertical markets?
2. What are the opportunities arising from the new normal and how can you capitalise on them?
3. How can professional services help you re-build your pipeline and resource projects so you continue to deliver the quality your customers demand?
4. How managed services can help you maintain business continuity during uncertain times
5. How bolt-on services can help you to drive cash flow now
Register for the webinar here.