Calyx has added 13 additional Managed Services solutions to its portfolio, following extensive investment in a new automated toolset focused on the prevention or early detection of IT-related problems. The new catalogue has been designed to offer a modular approach, providing customers with a choice of services from which they can cherry pick according to the needs of their business.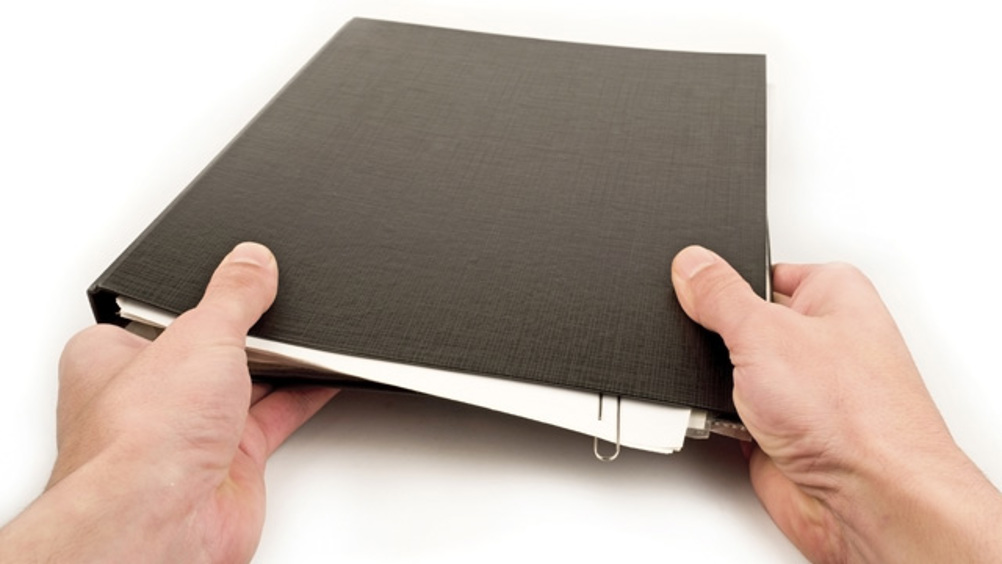 "Businesses today are having to manage a growing volume and variety of technology," says Steve Clark, Calyx CEO. "Many have neither the time nor the necessary skills and expertise to do this in-house. That's why outsourcing is quickly becoming the best option for many businesses. And it is that growing demand that our extended management services portfolio is designed to address."
Development of the portfolio has been spearheaded by Stuart Pooley, Calyx's Head of Service Delivery, harnessing input from across the business.
"In the past, most IT support has tended to be reactive, with the focus on getting systems back online as fast as possible to avoid loss of productivity" says Pooley. "However, with prolonged downtime becoming less acceptable, customers are looking for providers who can prevent the majority of problems before they have an impact.
"Calyx's new extended portfolio utilises the industry-leading technologies to enable us to deliver a more proactive approach, in line with this changing requirements of our customers. It means problems can be addressed at an earlier stage, minimising both the impact on staff productivity and the costs incurred by the customer. And because it's modular, customers can maximise their investment by adopting services which are most relevant to their business" he adds.