Nearly two thirds (61%) of channel businesses are looking for new companies to partner with between now and 2020. This is according to research carried out by OnePoll, commissioned by Agilitas.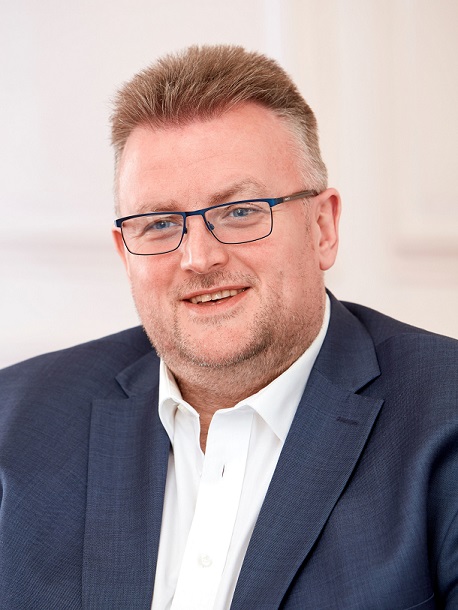 This is supported by a quarter of a business' revenue - equating to an average of £121,000 - being generated through collaboration. This highlights the growing importance of channel companies entering into partnerships, both in terms of providing an increasingly rounded solution for the customer, and in ensuring they survive, let alone continue to grow and prosper.
Despite the channel's appetite to enter into new partnerships, whether this is the outsourcing of inventory support, on-the-job training or storage, only 27% inform their customers that some of their services are being delivered by partners. Furthermore, just 39% occasionally disclose these partnerships, depending on the nature of the partnership and customer.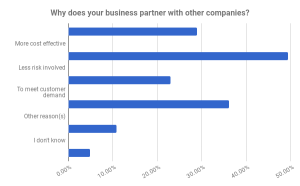 "It may seem unusual that only a quarter of IT channel companies disclose to their customers that some of their services are outsourced, especially in an era where collaboration is financially and strategically crucial," commented Shaun Lynn, CEO of Agilitas (pictured).
"We understand that there may be some scepticism from a business that doesn't want to disclose that it cannot a provide a secondary service in-house. However, it's always best for companies to focus on developing their core skills, as trying to develop in areas where its experience is limited can prove expensive and time-consuming. Ultimately, a strong channel partnership will always prove more beneficial for the end-user customer."
The research also revealed:
•Nearly half (50%) of partnerships are formed for all parties to remain increasingly cost-efficient
•Nearly 30% of channel businesses surveyed enter into partnerships to plug a lack of internal skills
"Forming technical and training partnerships with other channel companies can prove cost-effective, while helping to overcome various challenges, such as the skills gap. I'm confident that in the next few years, the number of collaborative partnerships will only grow as the need to meet the exacting requirements of the end-user, in an increasingly customer-centric environment, becomes evermore crucial."