James Marshall, CTO for SMB at Microsoft UK, addressed partners and suppliers at Channel Live earlier this month at Channel Live. During his popular keynote he spoke about the future of the workplace and how that would impact the Channel.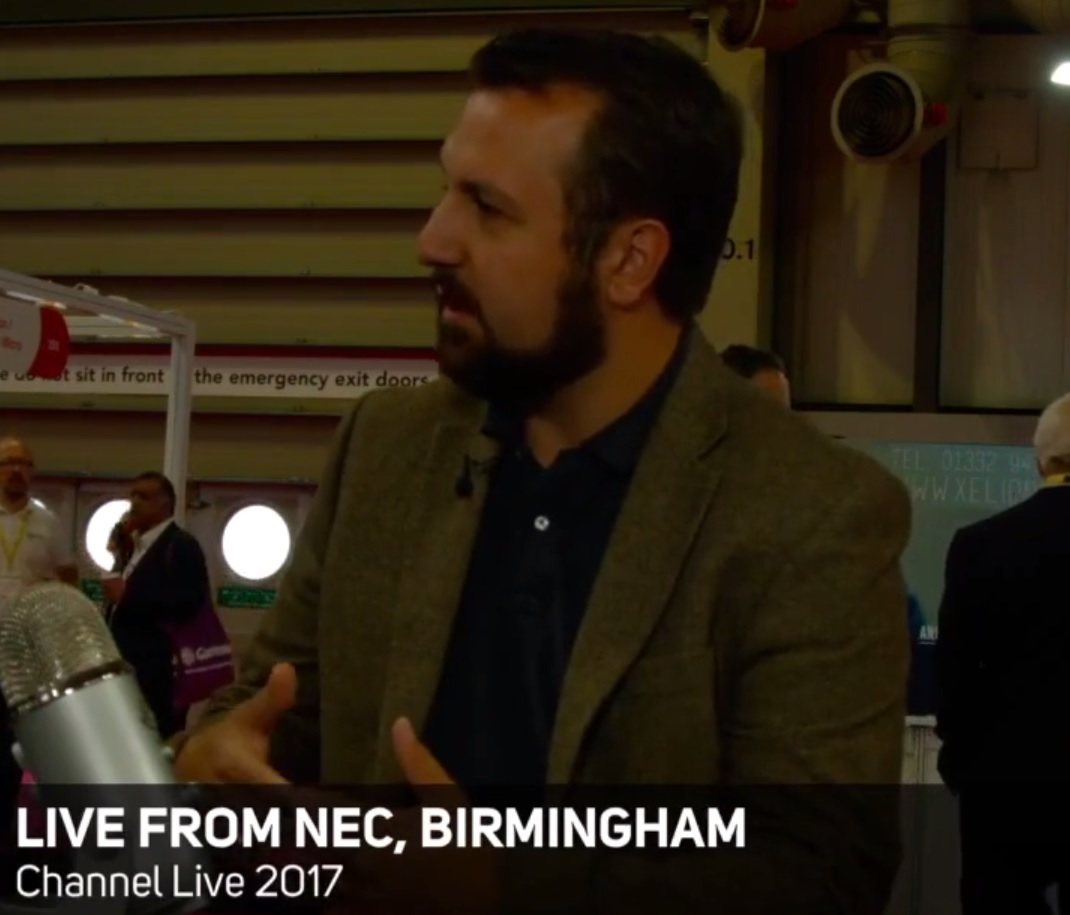 Marshall spoke to David Dungay, Editor of Comms Business, and Neil Cattermull, Director of Compare the Cloud, before taking to the stage. See the full interview here.
Channel Live Day 1 - James Marshall, CTO from Microsoft from Compare The Cloud on Vimeo.