Next generation value-added distributor Cloud Distribution, a specialist in security, networking and storage, has announced 'Your Cloud – a Cloud Services Broker (CSB) platform which enables partners to create Cloud subscription based solutions uniquely for their customer base.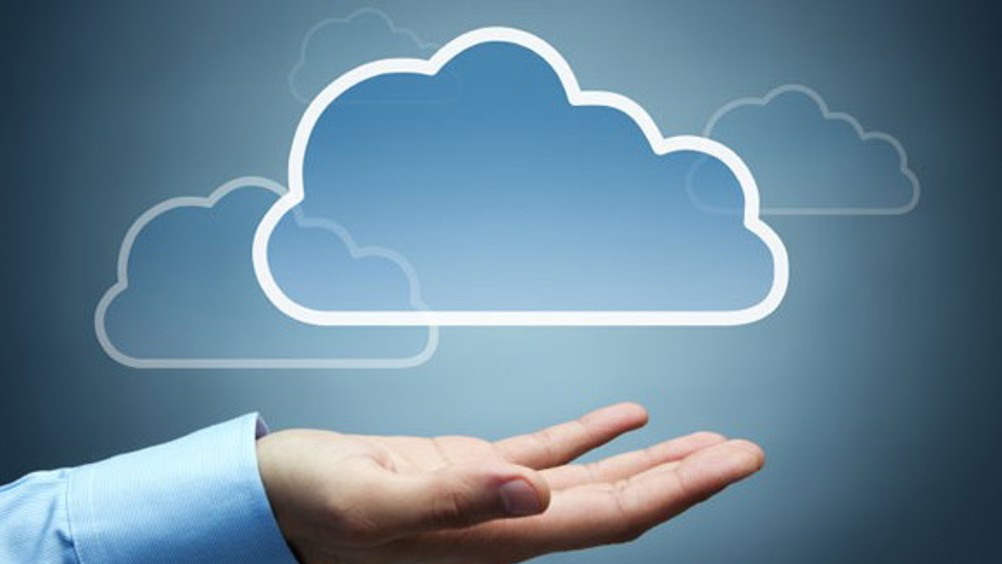 Your Cloud offers resellers and service providers the ability to create and deliver a full-service subscription based offering with minimal capital investment upfront while giving them access to over 700 pre-defined Cloud applications.
The platform provides partners with a host of white labelled core services and applications, to which can be added their own products and services. Furthermore, partners can 'Saasify' their legacy/CapEx offerings while billing the client directly through the incorporated billing engine. The platform also enables a partner to empower their sales teams with a bespoke inbuilt quote tool and build of materials profile.
The distributor says that the Your Cloud service is built on enterprise class infrastructure and the core service offerings which include Microsoft services, office365, Storage, Networking, Connectivity, Firewall, Virtualisation, Server / Client OS-Server, Client and Infrastructure Management, Backup, Anti-Virus and Anti-Spam, Intrusion Prevention, Multi-Factor Authentication and VDI.
son"I've done a good amount of due diligence over the last 6 months while developing the Your Cloud proposition" commented Scott Dobson, Managing Director at Cloud Distribution. "…and I can safely say, there's nothing out there like it, Your Cloud truly can enable a partners Cloud services offering overnight and differentiate them from their competition."
"Only Your Cloud can give our partners a unique, branded platform to create and develop their own Cloud value proposition from both their existing and new vendor offerings. "Your Cloud, Your Solutions, Your Way." That's really the concept of the offering. It really is 'Your Cloud'.
Your Cloud is powered by Eshgro, a Cloud Service Brokerage platform provider from The Netherlands.  "We are proud to be working with Cloud Distribution on enabling Your Cloud service for partners" says Anton Loeffen, Eshgro CEO. Cloud Distribution has proven they are thoroughly experienced in the channel business and have the know-how required to provide value to their partners. This combination makes them the ideal distributor for us to expand our reach to the UK."
Cloud Distribution says there is also a full schedule of joint marketing campaigns underway to help stimulate interest and opportunities within the channel.