Network infrastructure provider CommScope has announced new additions to its WiFi 6 access point (AP) portfolio - the RUCKUS H550 and RUCKUS T350 - plus new features in RUCUKS SmartZoneOS.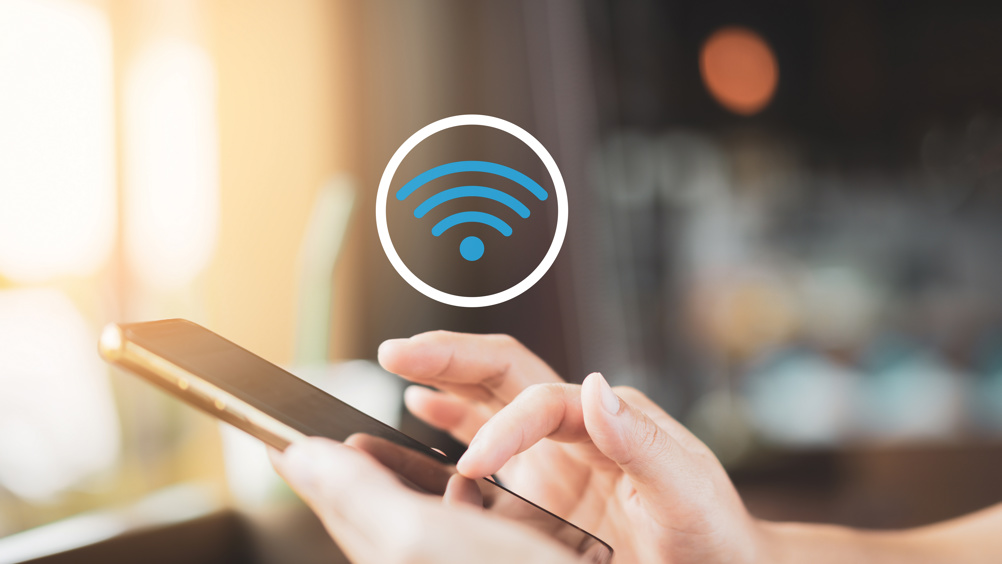 The H550 and T350 incorporate WiFi, Bluetooth Low Energy (BLE) and Zigbee protocols, enabling organisations to deploy a single, converged network infrastructure to support end-user and operational needs including building and energy management, asset tracking, physical security and telemetry.
Organisations can manage the new APs using any RUCKUS management option, including SmartZoneOS-based Network Controllers, RUCKUS Cloud and RUCKUS Unleashed.
The H550 AP enables multi-dwelling unit (MDU) owners, such as owners of hotels and apartments, to deliver 4K video streams, IPTV, virtual reality, VoIP and ultra-fast downloads alongside support for IoT endpoints and associated applications, enabled through the RUCKUS IoT Suite.
Meanwhile, the T350 AP delivers outdoor connectivity in a compact form factor and includes a USB port to support additional wireless protocols in addition to built-in IoT capabilities. It is built to handle harsh conditions such as extreme temperatures, humidity, wind, salt and fog.
SmartZoneOS powers a family of high-scale physical and virtual network controllers for use by service providers and large enterprises to manage wired and wireless networks. New enhancements include interoperability with Google's Orion Wifi, native integration of Hotspot 2.0 and RadSec, a re-architected user interface with easier navigability, new functions and faster response time, and a social login functionality.