CommScope recently opened a new Technology Innovation Center at its Bray, Ireland facility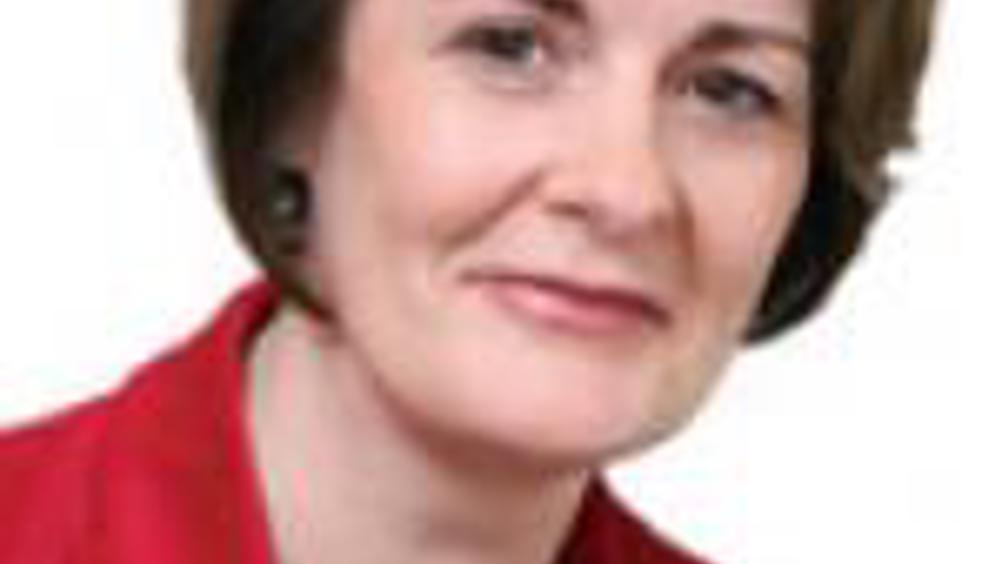 "We have a long history of enabling wired and wireless communication networks and invest an average of approximately €100 million each year in developing innovative and agile solutions, some of which are now included within the Bray facility," said Fiona Nolan, senior vice president, Global Marketing, CommScope. "The opening of this new innovation center is testament of our commitment to our customers to keep them ahead of the technology curve."
The 1,800-square foot Technology Innovation Center incorporates a research and development laboratory and a solution demonstration area. The display area is complemented by a customer Executive Briefing Center which opened in 1999.
Combining the new Technology Innovation Center with the Executive Briefing Center will provide customers from across the European, Middle East and African regions with a greater opportunity to see and learn about the latest technologies underpinning the most advanced networks in the world.
"We believe this facility will have a tremendous impact on all visitors, especially those who are not entirely aware of our global reach and deep expertise in developing the end-to-end solutions that enable the economic delivery of Internet services," said Nolan.
Bray is a prominent location in CommScope's global manufacturing and distribution network. The facility, which employs approximately 180 people, occupies over 130,000 square feet and is one of the largest manufacturers of SYSTIMAX enterprise solutions for CommScope. It is also home of the engineering, marketing, sales and finance support organization for the Europe, Middle East and African regions.