Daisy Group has received accreditation from the Institute of Customer Service, recognising its excellence in customer service training.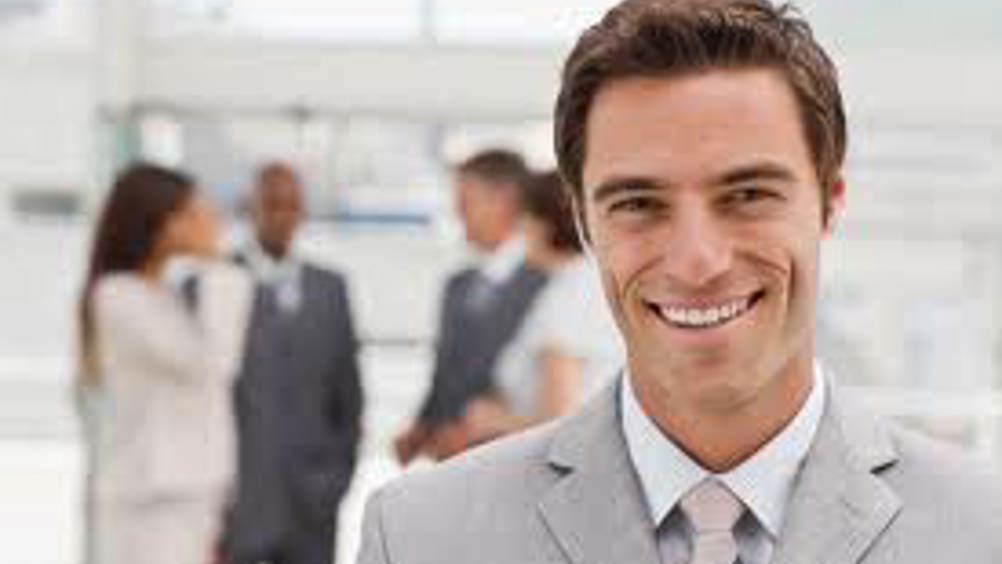 The award was presented by the Institute's Account Director, Jane Hilton Taylor, following accreditation of Daisy's Customer Focus workshops which have been running since May.
The workshops devised by Janet Macdonald, Senior Learning and Development Advisor at Daisy, recognise the importance of continually developing customer service solutions and improving internal and external relationships.
Janet Macdonald said: "Customers are paramount to our business, it's simple, no customers, no business."
The TrainingMark accreditation provided by ICS is an independent evaluation and accreditation of an organisation's internal customer service training programme conducted by the Institute of Customer Service (ICS).
Jo Causon, CEO of the Institute of Customer Service said: "Accreditation by the UK's professional body for customer service is a valuable endorsement of an employer's internal training. It's a powerful statement for any organisation to make to its customers, employees and competitors because it demonstrates an unwavering commitment to deliver customer service of the highest quality."
Workshops continue to operate across Daisy offices, where every member of staff, regardless of department, is encouraged to attend.
The key objectives of the one day workshops centre on dealing effectively with complaints, recognising the barriers to excellent service and understanding the role of establishing a rapport.
Benefits to the organisation in receiving this award include developing customer service professionalism and consistency of standards and supporting recruitment, retention and career progression.
Commenting on the training, one employee said: "The training has helped me to realise not to jump to conclusions, to stay calm when dealing with a customer, always listen properly and to treat everyone as an individual."
The TrainingMark accreditation also benefits the individual by laying the foundations for further personal development, increasing confidence and job satisfaction and providing them with transferable skills for the future.
The workshops have been very well received with over 300 employees already putting themselves forward.
Each member of staff who attends one of the interactive workshops will be given a certificate and will qualify to apply for individual membership of the Institute of Customer Service.
The Customer Focus workshops form part of Daisy's wider objectives of personal development and competency based frameworks which are implemented for all staff right from the induction process and throughout their career with Daisy.