Daisy Wholesale's Lee Broxson, has wasted no time in his new role of Product Director for Data as he announces the company's revamped data proposition.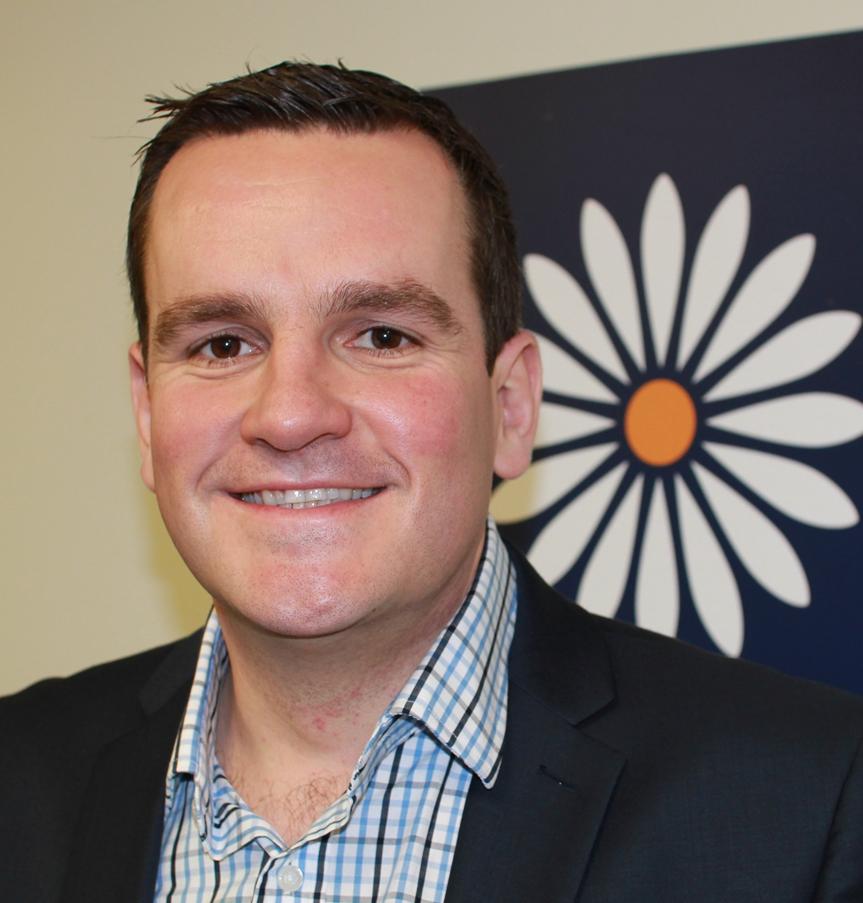 Dubbed as 'The Data Revolution', Daisy Wholesale's Generic Ethernet Access (GEA) solution is supported by this week's launch of a real-time Ethernet pricing tool. The new addition to the business' reseller portal, provides partners with the capability to produce instant quotes from all of the major carriers.
Lee Broxson, Product Director for Data at Daisy Wholesale, comments: "Now with the launch of our Ethernet pricing tool, we are able to offer our resellers an extremely competitive data proposition. It is the most cost-effective solution available in the current reseller market – offering the best product for the best price.
"And not only can our resellers benefit from cost savings, but a complete support system throughout their relationship with us. With dedicated desk-based account managers and product specialists in the field, we are always available to provide our resellers with support, whether it is placing orders or offering on-site training."
To celebrate the launch of the new Ethernet pricing tool, Daisy Wholesale is giving its resellers the chance to win a holiday. By raising a quote through the pricing portal, partners will be automatically entered into a prize draw and one lucky winner will be chosen at random.