Daisy Wholesale would like to say a big thank you to its reseller base after raising a grand total of £7,112 in December for children's charities, Action for Children and Starlight Children's Foundation.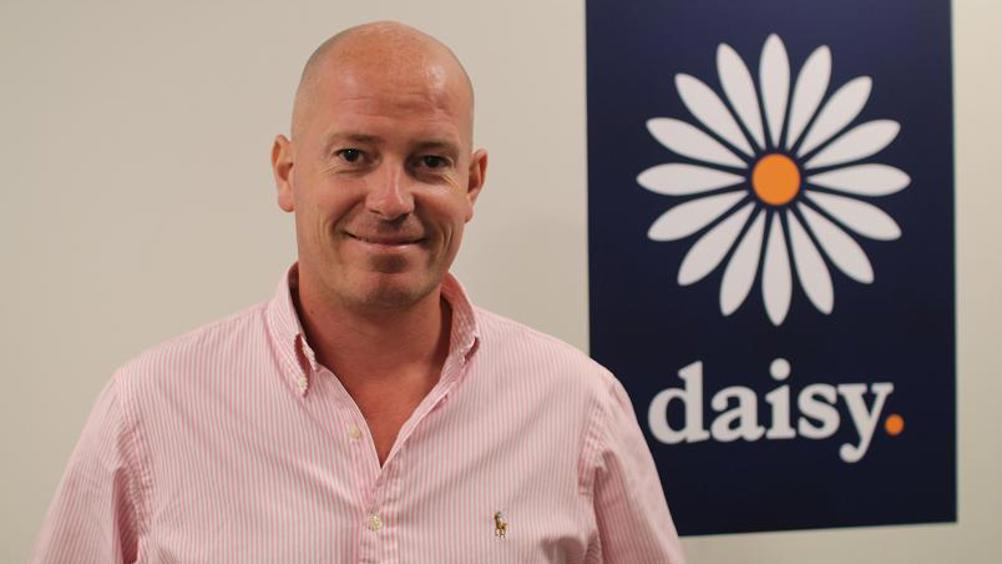 In the run up to Christmas, Daisy Wholesale committed to making a donation to the charities for each service taken between 1st – 23rd December. Following an unexpectedly busy month, the business raised a fantastic amount for an extremely important cause.
Terry O'Brien, Managing Director of Daisy Wholesale, comments: "We wanted to show our gratitude for our partners with something a little bit different this year. We hope that our festive gesture is a good way of doing just that. And with a bit of luck, together with our partners, we have made a real positive difference and generated more cheer for the charities' children this New Year."
Neil Swan, CEO of Starlight Children's Foundation, said: "We are extremely grateful for Daisy Wholesale's support. The money raised will be used to help brighten the lives of seriously and terminally ill children and their families across the UK by helping to grant the children 'wishes-of-a-lifetime' and by bringing some much needed fun and laughter onto hospital wards."
Starlight Children's Foundation is a charity that aims to brighten the lives of seriously and terminally ill children by granting their wishes. Starlight also provides fun and distraction to over half a million poorly children in hospitals and hospices throughout the UK. Sick children go to Starlight parties, laugh their way through pantomimes, go out on Starlight escapes, and enjoy the toys and puzzles of the Starlight Distraction Box.
Action for Children works directly with over 300,000 young people across the UK, offering a wide range of innovative services to disabled children and those in care.