Daisy Wholesale launches Partner Services, a division solely focused on the provision of end-to-end technology services to the channel.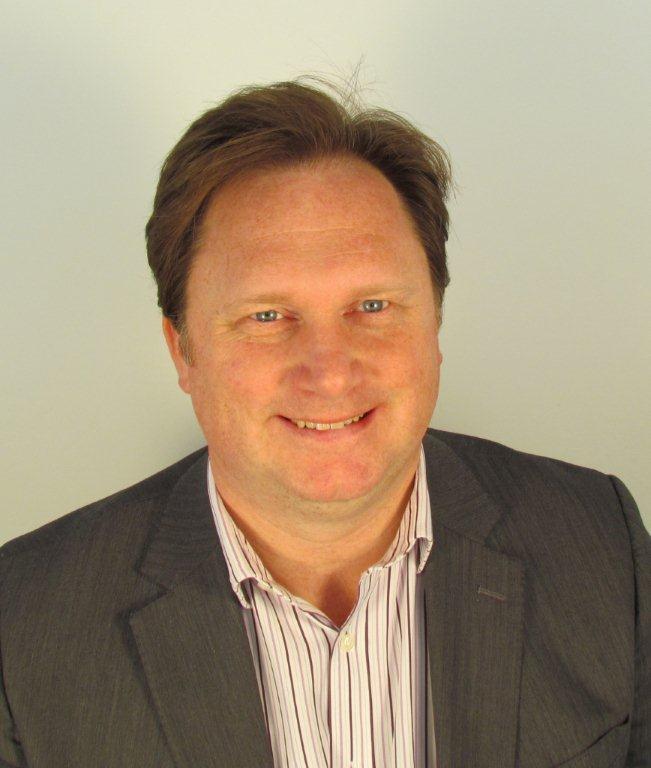 Bringing together the expertise and scale of three previously acquired businesses – Indecs, Netcrowd and Servasssure – Daisy Partner Services offers a maintenance and professional services capability for partners to support their customers' technology platforms including server and storage, networking and unified communications.
Headed up by Managing Director, Jason Spring, Daisy's Partner Services will be able to provide the channel with a range of services that can be used to augment their own core offerings.
Jason Spring, Managing Director of Partner Services, comments: "Whilst our partners will be helping their customers to develop an IT and communications strategy that sees them focus on the centralisation of intelligence, Daisy Partner Services will provide them with the expertise and scale to offer an end-to-end service solution. While cloud spending is growing at five times the rate of other areas of IT spend, in five years' time it will still represent less than 10% of the whole IT domain. The demand for on-premise services will continue and the channel's ability to rely on a partner services provider means this is a growth opportunity for Daisy.
"We are offering our partners the operational capabilities, so they can focus on their customer relationships whilst we keep things running in the background."
Terry O'Brien, Managing Director of Daisy Wholesale, says: "The union of these three very agile businesses has combined a wealth of experience and skills to allow us to offer our partners an all-round effective support service.
"We have come a long way from our roots as a simple lines and calls wholesale provider. We have invested heavily in all product areas to ensure that we can offer the channel the support and services that it needs. This is our key differentiator; resellers have the ability to provide support across PBX, UC, servers and networks, coupled with the access to Daisy Wholesale's complete product portfolio. This extension to the Daisy Wholesale offering means that our resellers have access to more opportunities, keeping them happy and profitable."
Spring continues: "Through the amalgamation of these acquired businesses, it was paramount for us to maintain our agility. As part of Daisy Wholesale, this means that the business is now able to provide compelling solutions for partners in the telecoms and IT services market enabling them to compete.
"We are a people-based business and to ensure that this part of the business continues its success, we need to have the right people behind it. Due to our continued growth and the need to create a scalable business, we are bringing new talent into the business. We have recruited three former Phoenix employees and another from Vodafone into key positions within the business. Their expertise within the ICT market, coupled with the experience of the people already in the business, will play a key part in ensuring that Daisy Partner Services performs to its best."