Programmable data infrastructure solutions provider Delphix has announced the appointment of David McJannet, CEO of HashiCorp, to its board of directors.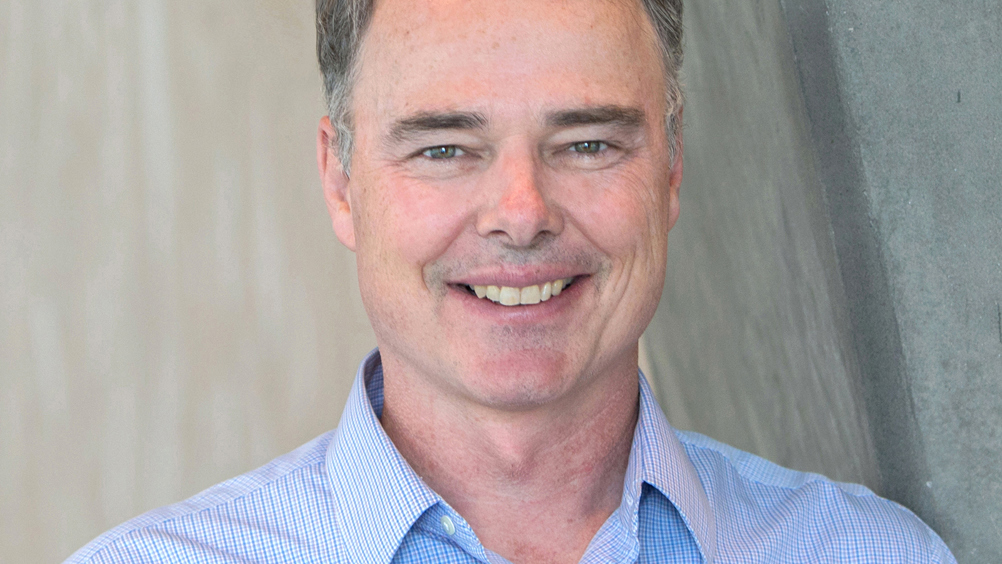 McJannet (pictured above) is also former executive in residence at Greylock Partners and brings more than 20 years of experience spanning product management, finance and marketing with a focus on open source and infrastructure software.
Prior to Greylock Partners, McJannet ran marketing at GitHub, Hortonworks and SpringSource at VMware. He built and led the marketing organisation that led Hortonworks through multiple phases of growth including reaching more than $100m in annual revenue within four years of its inception, and a successful IPO in 2014.
"David's domain expertise with DevOps and multi-cloud infrastructure automation will be a key advantage for us as we continue to pioneer data automation," said Delphix CEO Jedidiah Yueh. "Our programmable data infrastructure allows DevOps teams to keep up with emerging data privacy regulations and continuous delivery (CD) pipelines to accelerate digital transformation."
Earlier this year, Delphix announced an increase of over 85 per cent in its annual growth rate for the fiscal year ending January 2021 compared to the prior year. 
Commenting on his appointment, McJannet said he was pleased to join the board of directors and to work with the leadership team as the company enters its next growth phase. 
"Data is the lifeblood of modern companies and plays a role in shaping the outcome of digital transformation initiatives," he said. "Delphix's focuses on data governance and its ability to empower DevOps teams with fast, lightweight and compliant data is a key differentiator."