DNS-based cybersecurity threat intelligence company DomainTools has launched their Channel Partner Program. The Channel Partner Program offers two program flavours, a tiered Reseller Partner Program and a new Referral Partner Program, offering different ways to engage with DomainTools throughout the Partner lifecycle. Partners can elect one or both engagement models to align with their go-to-market objectives.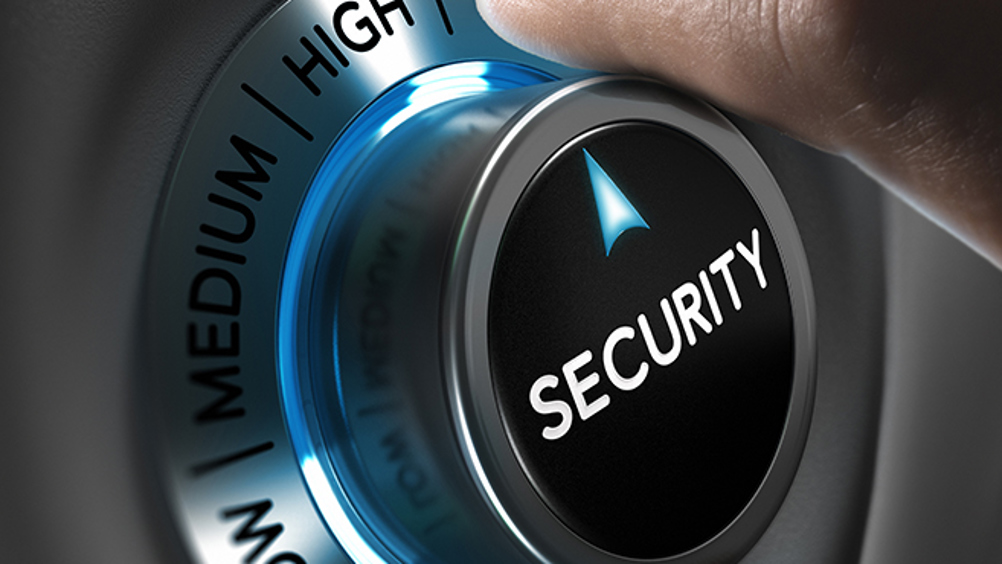 Reseller Partners can engage with DomainTools on joint sales opportunities and resell DomainTools Products and Solutions to their customers.
Referral Partners introduce DomainTools to their existing or potential customers and earn referral fees for successful opportunity transactions.
This program is currently being spearheaded in conjunction with current DomainTools partner Evant, a European sales acceleration and channel growth consultancy and reseller of cyber security solutions with focus on pan-European ICT markets.
Within a short space of time EVANT has brought DT solutions to customers in 6 countries across Europe, representing government, CERTs, large enterprise and MSSP sectors.
"The launch of the Channel Partner Program reinforces DomainTools' commitment to making cybersecurity a top priority across business relationships", said Richard Ludwig, Channel Operations Manager at DomainTools. "With data breaches remaining an almost daily occurrence, and phishing attacks and malware exfiltration which precede them showing no signs of slowing down, we hope our commitment to Channel partnerships in the security space can help to bring the fight to cybercriminals."