Distributor Exertis has announced that with the support of its employees, directors and vendors, their annual charity cycle ride has raised £21,000 for the Naomi House and Jacksplace charity.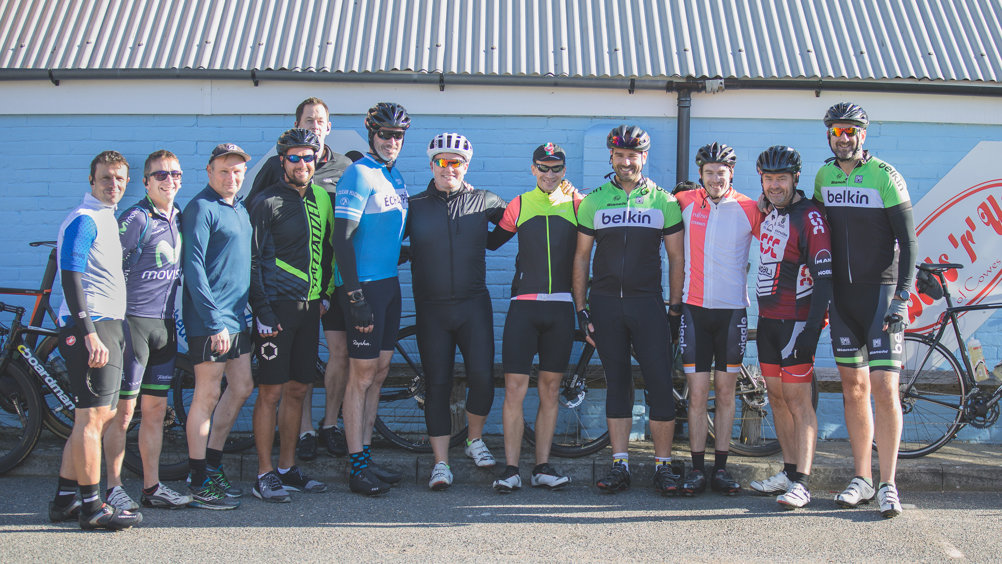 Eight Exertis directors and participants from NETGEAR and Fujitsu cycled around the Isle of Wight in a single day, covering almost 100 miles and over 6,000ft of ascent. Nick Foster, HR Director, put a slight twist to the event by running a very hilly half marathon from Cowes to Ventnor, in 2hrs 20.
Paul Bryan, Exertis, UK managing director said "A challenging day with a few bumps, cramps and sores but most importantly we were able to raise a significant amount for a tremendously worthwhile cause. A big thank you to all the riders and sponsors that supported our event."
Naomi House and Jacksplace are hospices for children and young people with life-limiting or life-threatening conditions. The charity provides care to young people and their families in communities across Berkshire, Dorset, Hampshire, Isle of Wight, Surrey, West Sussex and Wiltshire. The hospices are open 24 hours a day, 365 days a year, and deliver a range of services to help relieve families of the everyday pressures of looking after a child or young person with a life-limiting condition.
The participants on the charity cycle ride held on 6th October were: Simon Slater, Exertis order-to-cash stream lead, project Optimus; Ian Gilbey, Exertis UK services director; Richard Hinds, Exertis UK & I finance director; Alex Croft, Exertis Home, commercial director; Phil Brown, Exertis UK sales and commercial director; Ian Aitken, Exertis Medium, AV director; Liam La Cumbre, Exertis UK consumer commercial director, Nick Foster, Exertis UK & I human resources and change director and Rik Hubbard, Exertis Mobile, commercial and services director. The participating vendors were Rob Wells from NETGEAR, Gareth Thomas and Daniel Pieters from Fujitsu.