FluidOne has announced promising results ending 31 March 2019 as the company continues to scale. These results follow the business attracting a strategic investment by Livingbridge, mid-market private equity investors, and agreeing a new tiered debt facility.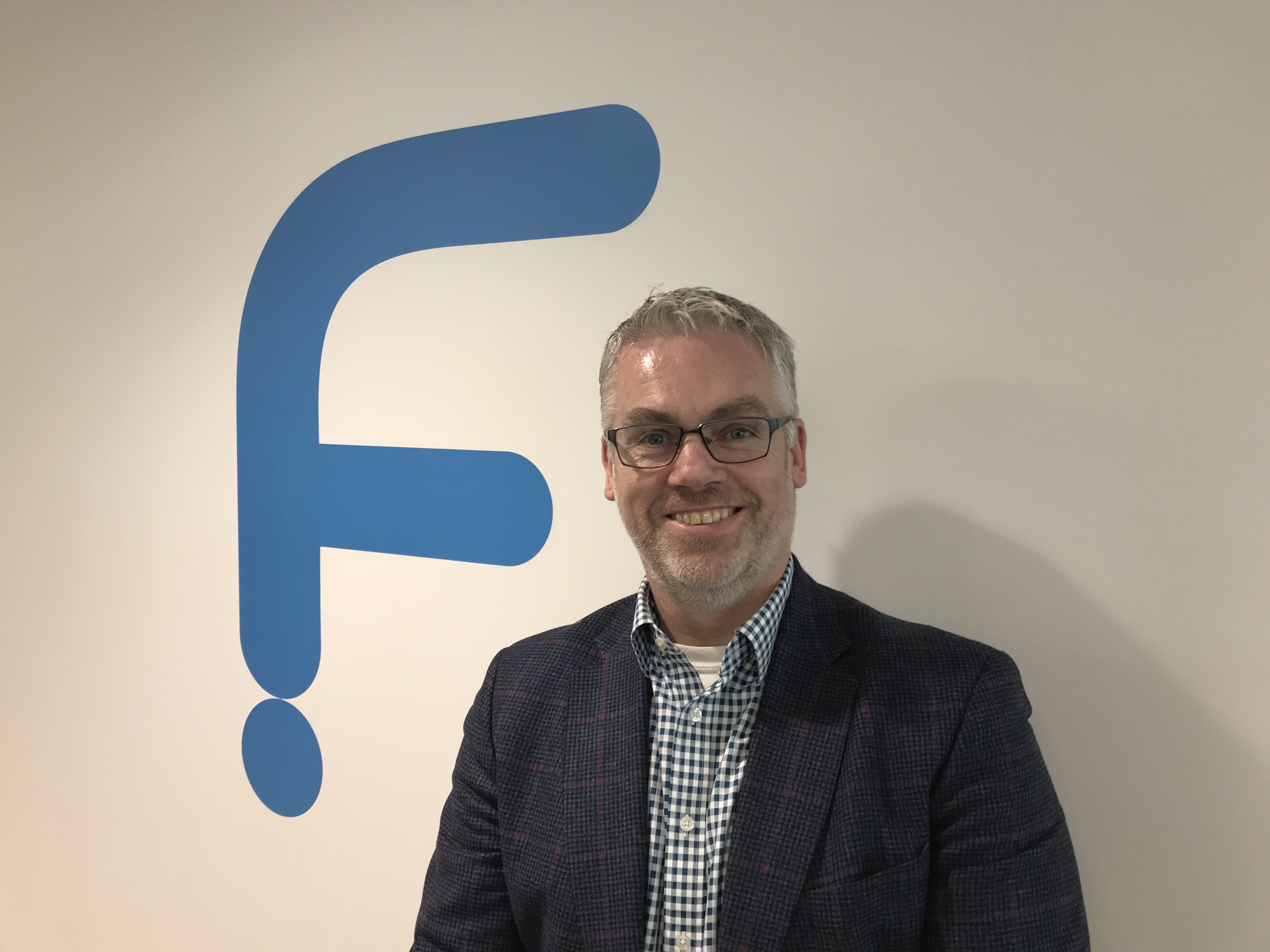 FluidOne's organic revenue increased by 11% year-on-year from £26.0m to £28.8m and Underlying EBITDA rose by 33% from £2.4m to £3.2m (underyling is before group costs and exceptional items).
In February 2019, FluidOne embarked on the next phase of growth through its acquisition from Rigby plc by Livingbridge, which has deep experience and a successful track record of growing technology companies. Livingbridge's investment alongside the management team led by CEO Russell Horton is an endorsement of FluidOne's strategic plans to significantly scale the company organically and through acquisition.
FluidOne has maintained the momentum in 2019 through expanding its range of funding options to support its ambitious acquisition plans by agreeing a material new debt facility with a leading bank.
FluidOne underlined its commitment to be the best quality data connectivity provider to UK businesses by implementing a wide number of improvements to its proposition over 2019. This resulted in its Net Promoter Score (NPS) increasing from 35 in 2018 to 75 as of September 2019.
Russell Horton, Chief Executive of FluidOne, said: "This is a strong set of results reflecting the success we've had in the past year in growing our customer base, improving our market leading technology platform and putting ourselves in pole position to scale up the company as the market for network connectivity across fibre, copper, IoT, cloud and mobile continues to expand. Livingbridge's decision to invest in FluidOne alongside the management team has had a transformative impact on our ability to build market share in a fast-growing market. We look forward to continuing to execute our ambitious growth plans over the coming months."
Matthew Caffrey, Partner at Livingbridge, added: "FluidOne has posted a strong set of results and has continued to make excellent progress in the months following our investment in February this year. The new debt facility, coupled with our financial support, provides FluidOne with the acquisition funding required to support its ambitious growth plans. The company is perfectly positioned to attract other high-quality players to its scalable technology platform and take a leading role in consolidating a highly fragmented market that is rich in opportunity as companies accelerate their digital transformation journeys."