Telecommunications provider FluidOne has appointed former Selection Services channel manager Grant Daines as Channel Acquisition Account Director.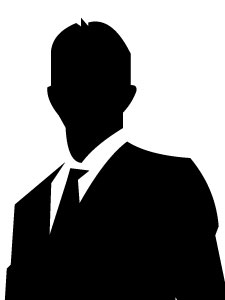 Daines' appointment is part of an aggressive recruitment drive to bring the channels top talent to FluidOne. Daines' will be tasked with recruiting new partners as well as maintaining existing relationships with strategic partners.
Simon Stokes, Head of Indirect at FluidOne said "Grant brings with him a wealth of knowledge and experience and is joining FluidOne at an incredibly exciting time, overseeing the launch and adoption of FluidOne's new self-service platform to our partner and dealer channel."
As well as being channel manager at Selection Services, Daines' has previously held high ranking positions with Acorn and, throughout an 18-year telecoms career, has managed many large partner accounts including Dell, Telstra, Level3 and USAF.
A natural entrepreneur, in 2006 Daines' incorporated fixed line and GSM specialists FLCC. Initially working out of his spare bedroom, Grant grew the business into a successful 12-person operation working in plush Liverpool street offices before executing a successful exit strategy in 2010.
Daines said "I feel very lucky to have been given the opportunity to work alongside such a great team at FluidOne. With the diverse product portfolio and exclusive suppliers, this is the perfect time and place to drive revenue through expanding our award-winning channel."
Daines' is the second person to join FluidOne's channel ranks in recent weeks with fellow comms specialist Keith Wilkinson having also joined as Wholesale Account Director.