Fujitsu has launched its new virtual Desktop-as-a-Service (vDaaS) offering to channel partners and service providers in the UK, as part of its recently launched service provider program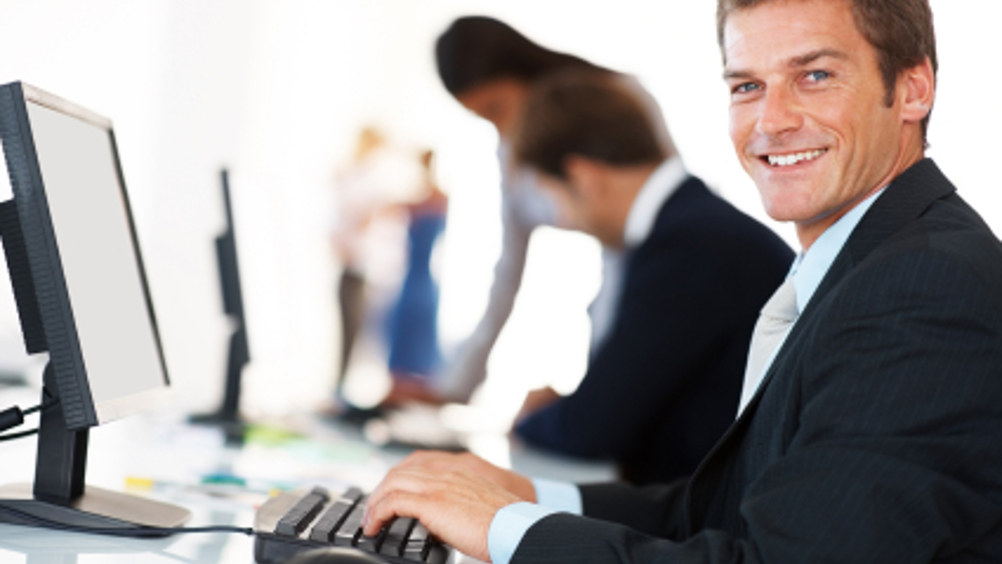 This is the first channel offering that combines the expertise of Fujitsu services and products in the UK. It will enable Fujitsu's channel partners and service providers to leverage the full strength of Fujitsu to grow annuity-based business, without up-front risk, and focus on business competence and service integration rather than maintaining a technology stack.
The new offering responds to the market demand for enhanced employee experience within the SMB and mid-market segments. The number of users within an organisation using a Desktop-as-a-Service (DaaS) model is expected to rise to 28 percent in three years' time, followed by 42 percent in five years'. This is according to Fujitsu's latest research, which also found that 64 percent of senior IT decision makers agree they will likely use DaaS as a route to Windows 10 when faced with the impending Windows 7 end of support deadline in January 2020. This number rises to 72 percent for organisations with less than 1000 employees.
Leigh Schvartz, Head of Cloud and Managed Provider Offerings at Fujitsu UK and Ireland, said: "The traditional IT channel is changing; more of our channel partners are looking to evolve their business models and grow their annuity revenue, and our service provider partners are transitioning into service integrators to add more value to their customers. As a recognised Canalys Channel Champion, and industry leading global IT services company, Fujitsu is best placed to help our partners on this journey. Fujitsu vDaaS removes the barriers to setting up a service in a high growth market, enabling our partners to add a new revenue stream to their business with no up-front cost or risk. In addition, Fujitsu being recognised as a Leader in the Gartner Magic Quadrant, Europe, 2019 for Managed Workplace Services gives customers peace of mind in our ability to execute."
"There are a number of reasons the IT industry is looking at desktop alternatives, which include security concerns, desktop management pains, Windows migrations, shrinking IT budgets, green initiatives and the consumerisation of IT and mobile", added Leigh Schvartz. "Traditional Virtual Desktop Infrastructure can address some of these issues, however, its inherent complexity and large up-front investment make it difficult to implement. Fujitsu vDaaS removes these barriers so businesses can adopt desktop virtualisation faster and more easily than ever before."