TalkTalk today announced Gary Steen has been appointed as Chief Technology Officer. Steen replaces Clive Dorsman who retires this summer after 17 years at TalkTalk.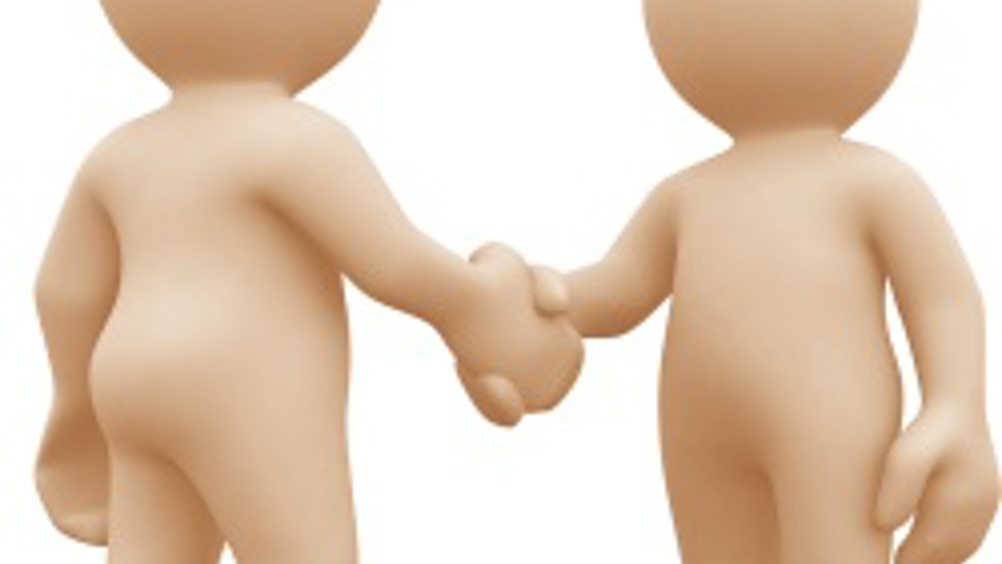 Steen, who will move from his current role within the company as Chief Development & Delivery Officer, will lead the overall group technology capability at TalkTalk including Network build and operations, IT operations and software development to oversee TalkTalk's major IT projects and lead the group's technology strategy. His team makes up over a quarter of the firm's UK workforce.
The move forms part of TalkTalk's strategy to leverage its state-of-the-art network, to drive future growth and innovation. TalkTalk's leading Next Generation Network reaches over 95% of British homes and the broadband provider continues to invest in expanding its infrastructure, with traffic on the network trebling over the last three years. This is key to TalkTalk's ability to provide both consumers and businesses with greater performance and resilience to meet their ever-increasing needs, as well delivering excellent value for money propositions which leverage the network such as HomeSafe and totally unlimited broadband on all consumer packages.
Steen has over 20 years' experience working in the UK and internationally as an innovator in technology and business transformation. He brings with him significant experience in designing and implementing systems for the telecommunications market, having worked with companies including AOL, Vodafone, BT, O2 and Carphone Warehouse, before joining TalkTalk in 2012. He will report into TalkTalk Chief Executive Dido Harding.
TalkTalk Chief Executive, Dido Harding, said: "We're delighted to appoint Gary as CTO. Having been with us for over two years already, Gary fully understands our commitment to making Britain better off by providing customers with simple, value for money products, all made possible thanks to our state of the art network. His wealth of expertise in technical innovation will strengthen our position even further."
Gary Steen added: "It's an exciting time for TalkTalk. We're Britain's fastest growing TV service, TalkTalk Business is one of the fastest growing B2B telecom operators in the UK and we have a great strategic advantage in our wholly-owned Next Generation Network. Demand for data is exploding and this, coupled with the exciting new innovation projects we have in the pipeline, means it's a fantastic time to be taking on this role."
TalkTalk announced earlier this year that it will be building its own fibre to the premise network, bringing speeds of up to 1 Gbps to homes and businesses in York, as part of a joint venture with Sky and CityFibre.