Genesys, a cloud customer experience and contact centre solution provider, has expanded its reseller agreement with BT. This means BT will sell and support Genesys Cloud, a public cloud contact centre platform, on a global scale.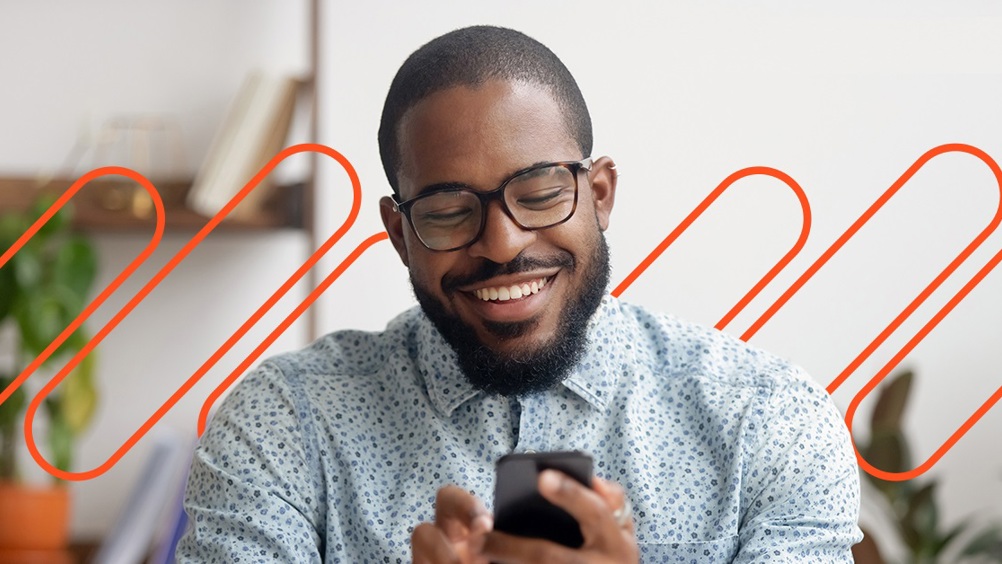 BT can use Genesys Cloud, including Genesys Engage, to support organisations of any type, size or complexity with public and private cloud, on-premises or hybrid contact centre deployment requirements.
Steve Macgregor, director for the digital workplace and customer contact portfolio, Global, BT, commented, "By adding Genesys Cloud to our portfolio, we will strengthen our ability to address any requirement from customers ranging from 25 users to tens of thousands. We're excited to continue to grow our long-standing relationship with Genesys. It will enable more of our customers to access the flexibility, scalability and choice of our cloud offers."
As a long-time Gold Partner selling Genesys Engage, BT has passed a stringent review process, demonstrating its excellence in customer care, product certification, technical knowledge, professional services and market success. This new reseller agreement represents the next level of the relationship between Genesys and BT, which uses Genesys Engage to support enterprises' customer service agents worldwide.
BT customers will be able to choose Genesys Cloud to establish more connected, meaningful customer relationships across any channel, including voice, text, web chat and social. With an extensive feature set, continuous innovation and rapid release of new capabilities, Genesys Cloud is designed for ease of use, radical simplification and speed.
Alistair Burton, BT channel director for Genesys, added, "BT has an illustrious history in delivering highly transformative communications experiences. Combined with its vast consultative, educational and support services, this has enabled customers to realise maximum return on their Genesys Engage investments. Now as a reseller of Genesys Cloud, we look forward to building upon our successful partnership and leveraging our portfolio offering with BT to help more organisations extend the value of solutions even further."