Gradwell has been confirmed as the first solutions provider to be appointed by 3CX. Gradwell's channel community will now have the opportunity to take full advantage of increasing demand for 3CX's IP PBX, plus the telephony solutions and services that wrap around it.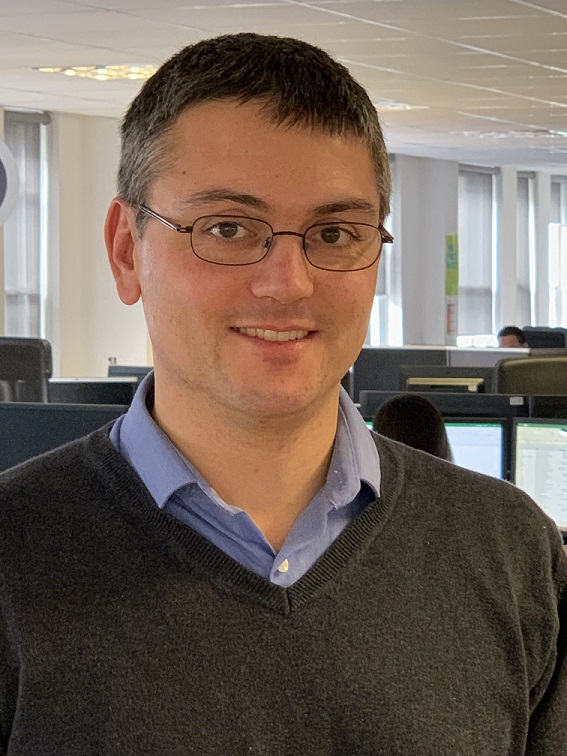 "Gradwell is a visionary in the UK business communications market, having been one of the first to launch a SIP trunk service. It's an honour to be able to team up with an established and leading provider in delivering a complete solution for the on-premise and cloud market. Customers and partners will have peace of mind that they are buying a solution fully supported and guaranteed end-to-end," said Nick Galea, CEO, 3CX, the innovative leader in the software IP PBX marketplace.
"Delivering successful VoIP solutions is about so much more than providing the required number of IP PBX licences and that's where Gradwell's value-add services come into play," explained Gradwell's founder and CTO, Peter Gradwell. Gradwell is one of the UK's fastest growing cloud communications providers focusing on small to medium sized enterprises.
As an established business communications solution provider with a proven technology portfolio Gradwell can, for the first time, provide an end-to-end solution which wraps around 3CX's IP PBX. The Gradwell and 3CX joint channel communities can now provide an easy to deploy and easy to use, out-of-the box VoIP solution to their customers.
As well as 3CX's licences channel partners will now be able to drive new business and revenue generating solutions, from a single supplier, by offering Gradwell's wrap around solutions including: highly-secure hosting, server provisioning, SIP trunks, session border controller (SBC) installation, CRM integration and handsets.
"A key USP for 3CX is that as a value-add solutions provider, Gradwell is the only provider to have developed solutions, specifically designed for the channel, which complement the features and functionality of the 3CX IP PBX. For example, with a Gradwell solution, the end user is able to push call recordings to cloud storage devices, freeing up considerable server space," added Gradwell.
Other value-add offerings from Gradwell include a team of 3CX accredited engineers dedicated to hosting and supporting 3CX, onboarding resources working exclusively on 3CX and a 20 strong front-line support team to answer and manage any issues.
"Having established ourselves as one of the first 3CX SIP certified trunk providers, this value-add agreement takes our relationship with 3CX to the next level," said Gradwell. "It will also provide a very attractive proposition for existing 3CX resellers as they choose the distributor that will deliver the most business benefits for their customers."